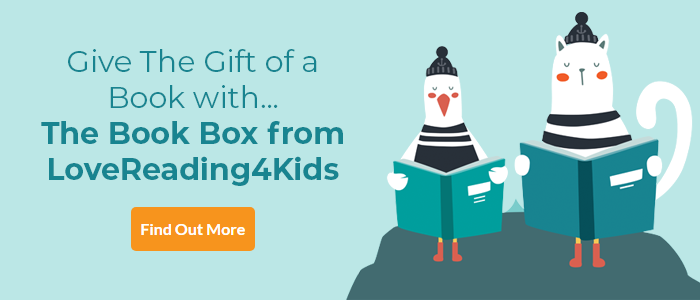 LoveReading View on Treasure Hunters: Danger Down the Nile
From the Middle School series to the I Funny books, James Patterson is responsible for some of the most addictive kids' books around, irresistible page-turners that grab the attention of even the most reluctant reader. I have to confess a particular fondness however for the Treasure Hunter series and for its central characters the Kidds - Tommy, Storm and twins Beck and Bick. Mum Kidd has been kidnapped and Dad Kidd is missing, so it's up to the junior members of the family to save them, even though that means facing up to hordes of ruthless baddies, and overcoming the usual bickering that goes on in families. It's a wild ride, funny and exciting, with a different adventure in every chapter and the Kidds are a hoot! ~ Andrea Reece
Treasure Hunters: Danger Down the Nile Synopsis
Four kids on a quest to find the legendary Mines of King Solomon... and their parents. Bick, Beck, Storm and Tommy are navigating their way down the Nile, from hot and dusty Cairo to deep dark jungles, past some seriously bad guys along the way. They'll need all their survival instincts just to make it out alive...
The Treasure Hunting Kidd siblings have their own web series...here's a trailer..
Download a great activity pack, with puzzles and quizzes and more about the Treasure Hunters series - here!
Treasure Hunters: Danger Down the Nile Press Reviews
Praise for the Treasure Hunters series
I found this book and I couldn't put it down! It was one of the best books I've ever read! Amazon Reviewer

The plot is exciting and unpredictable and the writing is really funny – as are the pictures. Bournemouth Echo

If you loved this, you might like these...