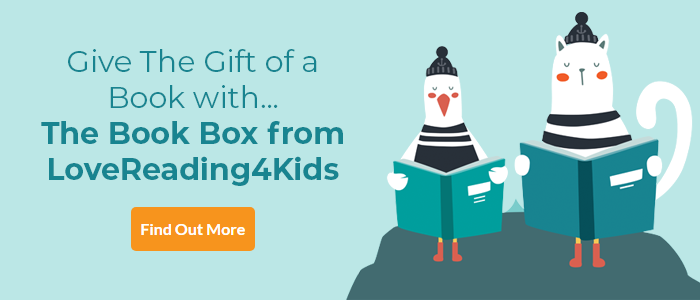 Shadow Warriors Review
One of our Books of the Year 2016 Deep rivalries, hand to hand fighting, daring raids and surprise revelations, they all feature in this collection of stories about young ninja warrior Taka. Together with his ninja clan he's fighting the Samurai in 16th century Japan. The background is vividly described, and fascinating, whether you know your nunchaku from your shuriken or not, and Chris Bradford is an expert at keeping the tension high. It's great to see that female ninja Cho is as fast and fierce as her male companions. In Barrington Stoke's Conkers series, this is particularly good for reluctant or dyslexic readers, but it will work its warrior romance on all readers. ~ Andrea Reece
The Conkers imprint has quickly and successfully established itself: offering the very best authors and illustrators, all heavily illustrated throughout, in a range of gorgeous formats.
Shadow Warriors Synopsis
Taka's got a problem: he can't pass the Grandmaster's test and earn his black belt. But then a much more serious situation arises, and it seems his whole clan is under threat. At last Taka has a chance to prove himself, but he and his friends Cho and Renzo will face terrible danger on the way. A fantastic adventure that will floor boys and girls alike from the first page and keep them reading long after lights out.
Illustrated in stunning detail by David Wyatt, this Conkers edition includes ninja facts and activities to satisfy martial arts-mad Bradford fans.
If you loved this, you might like these...