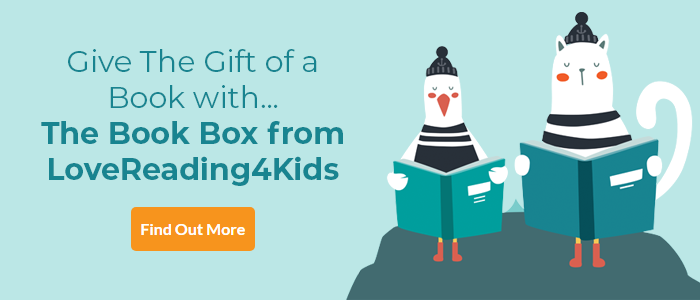 Bee and Me Review
Told entirely in pictures, this is the story of a special friendship and demonstration of all that bees do for our world. A bee strays into a dusty city and through an open window where a little girl is reading a book about flowers. She helps the exhausted bee, feeding it a solution of sugar and water, and a friendship develops. They fly out into the country where they collect seeds, scattering them over the city on their return. When winter comes, the bee leaves, but when she returns in the spring, the city is transformed, streets and rooftops sprouting grass and wild flowers. The difference between a world with and without bees is clear for all to see. An inspiring book that will open readers' eyes. ~ Andrea Reece


Bee and Me Synopsis
We hear much about the plight of the bumble bee population and its implications for our planet's future. This beautiful picture book makes the story personal and brings a message of hope. A little girl befriends a bee, which takes her on a journey of discovery. Alison Jay's original artwork points out what a sad world it would be without bees.
Bee and Me Press Reviews
'Good weather and al fresco dining often ends up stressful for parents with many children fearful of bees. Now is therefore the perfect time to introduce this stunning wordless picture book, about a little girl's friendship with a bee, to allow young children to understand them better. Muted colours create a gentle atmosphere, and Bee's kind face is anything but threatening. Imaginative, yet informative, the lack of text in 'Bee & Me' allows readers to create the story and give Bee a voice of their choice. Library Mice
'A hopeful tale of friendship and flower power...No-one likes to be stung and it looks like the bee might be all over before the story's even begun. Fortunately, a crack in the door of curiosity and bravery opens up the way for a joint adventure bringing plants and flowers across the grey city, delivering beauty and benefits to all city inhabitants, whether honey bees or humans. Playingbythebook
If you loved this, you might like these...