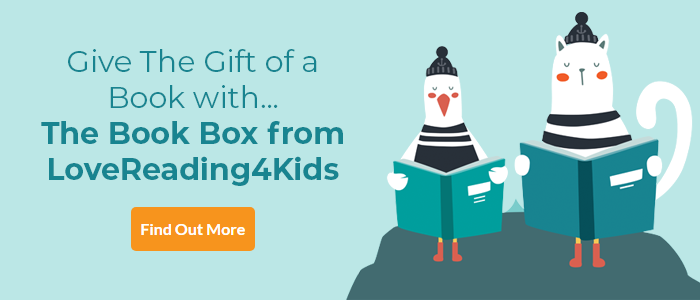 Crongton Knights Review
A gritty contemporary setting, teamed with a witty and moving tale of friendship against difficult odds - another prize winning novel
Shortlisted for YA Book Prize 2017 | Winner of the Guardian Children's Fiction Prize 2016
Crongton Knights is a very funny, very moving story that shows that although life is testing, the lessons learned the hard way are the ones you'll never forget. It is from the acclaimed author of Liccle Bit.
Other Info
Alex Wheatle said: "It's just an honour and a privilege to join such a distinguished list of writers and even more overwhelming/mind boggling to learn I am the very first black writer to receive the award in its 50 year history. Chuffed to the max!"
Chair of the judging panel, Julia Eccleshare said: "The judges are delighted to be awarding Alex Wheatle this year's Guardian Children's Book Prize. Crongton Knights is a wonderfully life-affirming story despite the all-too credible challenges its characters face. Alex Wheatle really likes and believes in teenagers. He captures their energy, positivity and exuberance and, with them, celebrates the value of family, community and above all friendship as the sustaining forces in life."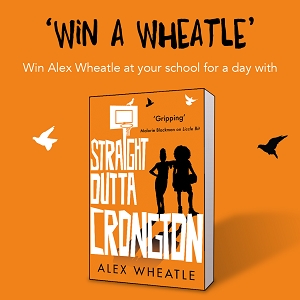 *** Win a visit to your school from Alex Wheatle! The award winning author of the Crongton series is donating himself as a prize to join your school day, with tips on writing and being an award winning author...plus he will bring along copies of his books to give away. Find out more here - but be quick! The competition closes on 30 April.
Crongton Knights Synopsis
Living on the South Crongton council estate has its worries - and life for McKay has been even tougher since his mum died. His dad has been working all hours to keep the bailiffs from their door. His brother is always out riding the streets at night, tempting trouble. And now, having strayed off his turf on a 'heroic' (if misguided) mission to help out a girl, McKay finds himself facing a friend's crazy ex-boyfriend, some power-tripping hood-rats and a notoriously violent gangster with a vendetta which hits too close to home. Poor McKay. He never asked for trouble ...But during one madcap night of adventure and danger, he will find out who his true friends are and what it means to stick with your family.
Crongton Knights Press Reviews
[This] will soon be on school reading lists and examination syllabuses everywhere, as it has classic singing from every page ... A joyous shout of youthful exuberance ... Wheatle's Twain-like command of patois never falters ... Enriching and life-affirming ... A total gem for any age. Independent


If you loved this, you might like these...