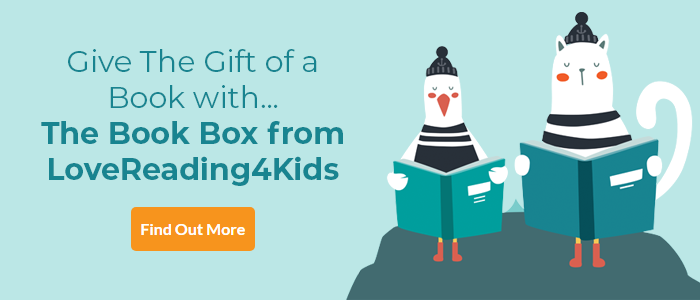 Refuge Review
This beautiful picture book captures the absolute essence of Christmas, retelling the story of the Nativity through the eyes of the donkey, and presenting the Holy Family as refugees relying on the kindness of strangers for food and shelter. The text is gentle and reassuring for the youngest reader, and the illustrations, black and grey wash lit up by bold splashes of yellow, show the family as real people in a difficult and frightening situation. The final spread offers hope, and depicts the family gathered round a table with friends in Egypt, having found shelter. £1 from every sale will go to the charity War Child UK. ~ Andrea Reece
Kate at Nosy Crow says: "I was watching the ongoing refugee crisis on the news a few weeks ago and desperately wanted to do something to help. Then Anne sent in her beautiful text. We read it, we cried and we knew we had found what we could do. I couldn't be more proud of everyone who is giving their time and skills for free to help us publish this beautiful book, to do what we can to help."
Refuge Synopsis
The Christmas story and what follows: the fleeing of Jesus, Mary and Joseph from Herod's soldiers to Egypt. This is a book with timeless crossover appeal and a message that couldn't be more relevant.
A perfect gift book for Christmas by Waterstones Prize shortlisted author, Anne Booth, and illustrated by Waterstones Prize shortlisted illustrator, Sam Usher.
A contribution from every copy sold will go to War Child UK. War Child UK is caring for Syrian refugee children in camps and host communities. They provide safe spaces for children to play and talk about their experiences, counselling for children and also their parents, to help them get past the trauma they have experienced.
War Child registered charity number: 1071659
Refuge Press Reviews
"A book to share with a lump in your throat and an ache in your heart until the beauty and hope of the very last page. Anne and Sam have created an important Christmas book." Chris Riddell, Children's Laureate
If you loved this, you might like these...