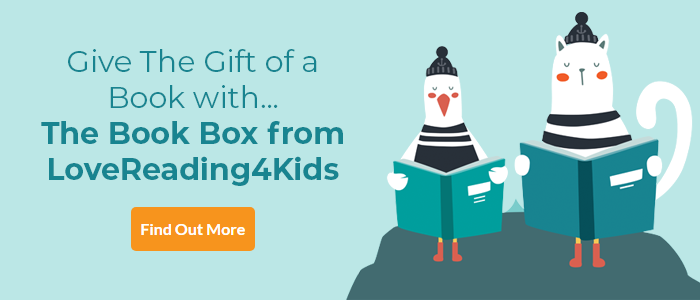 The Complete Chronicles of Narnia Review
A review for The Lion, the Witch and the Wardrobe : One of our 'Must Reads'. C.S Lewis's classic fantasy book The Lion, the Witch, and the Wardrobe tells the story of the four Pevensie children, Lucy, Peter, Edmund, and Susan, and their adventures in the mystical world of Narnia. Sent to the British countryside for their own safety during the blitz of World War II, they discover an entryway into a mystical world through an old wardrobe. Mythical creatures suffering under the rule of the cruel White Witch inhabit Narnia and the arrival of the children gives them hope for liberation. All are dragged into the inevitable conflict between evil and good. Fantastic stuff filled with beautiful symbolism that still captures young hearts today.
The Complete Chronicles of Narnia Synopsis
Talking beasts, heroic deeds and epic battles between good and evil await you in C. S. Lewis's classic fantasy series, which has been enchanting readers for over seventy years. This edition presents the seven books -The Magician's Nephew, The Lion, the Witch and the Wardrobe, The Horse and His Boy, Prince Caspian, The Voyage of the Dawn Treader, The Silver Chair, and The Last Battle -unabridged and arranged in C.S. Lewis's preferred order, featuring full-colour artwork by the original illustrator, Pauline Baynes.
The Complete Chronicles of Narnia Press Reviews
The magic of C S Lewis's parallel universe never fades. The Times
This is the lavish hardback edition of all seven Narnia books, presented beautifully with new colour illustrations... A wonderful volume from which to read aloud to children who have for generations been bewitched by these magical tales. Kirkus UK



If you loved this, you might like these...