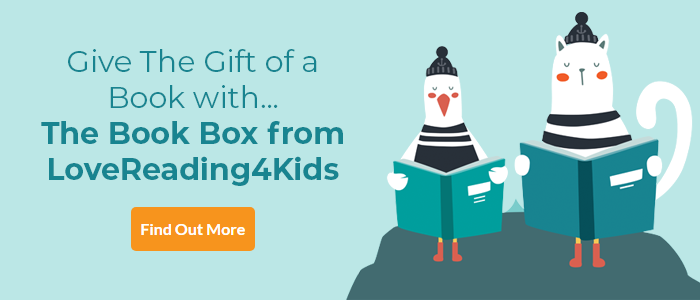 The Hitchhiker's Guide to the Galaxy Review
Even 30 years on this is still a fresh and funny series of stories, whether you read them or listen to the original BBC radio shows. The anarchic, or 'random' to use modern parlance, plot, place settings and characters makes them more appealing than a Pan Galactic Gargle Blaster!

DON'T PANIC. Useful advice for Arthur Dent who is about to discover that along with his house, the Earth, is going to be destroyed by the Vogons and he is about to become embroiled in the search for the ultimate question to life the universe and everything (as we know the answer is 42).


The Hitchhiker's Guide to the Galaxy Synopsis
Losing your planet isn't the end of the world...the movie tie-in edition of Douglas Adams's perennially popular novel, with exclusive on-set stories, interviews and pictures Summer 2005 finally sees the release of THE HITCHHIKER'S GUIDE TO THE GALAXY movie from Walt Disney Pictures. Stars include Martin Freeman as Arthur Dent, Sam Rockwell as Zaphod Beeblebrox, Bill Nighy as Slartibartfast, supercool hip-hop artist Mos Def as Ford Prefect and the gorgeous Zooey Deschanel as Trillian. Completely new characters were developed specially for the film by Douglas Adams before his death and will be played by John Malkovich and Anna Chancellor. Pan's tie-in edition of this cult classic will include substantial extras from Executive Producer, Robbie Stamp: exclusive cast interviews, stories and photographs from the set.
If you loved this, you might like these...
CHECK OUT OUR INDIE AND SELF PUBLISHED BOOK REVIEW AND PROMOTION SERVICE
Read More
×