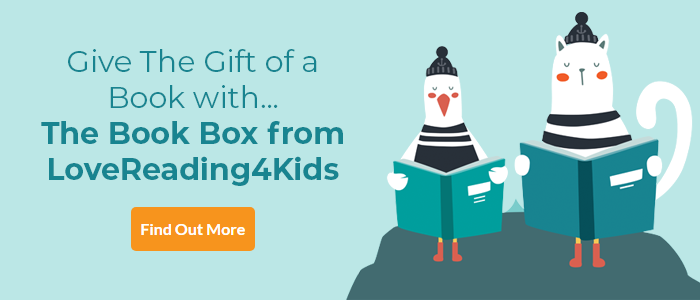 Once Upon a Jungle Review
Visually stunning, this book vividly demonstrates the circle of life. Once upon a jungle, it begins, marched some ants … The busy ants fall prey to a mantis, almost luminous even in the glowing greens of this jungle; next the mantis becomes a snack for a lizard which, in turn, is eaten by a monkey, and so on until a panther, at the end of its life, becomes a feast for a host of jewel-like beetles and is absorbed back into the forest floor to nourish new plants. The illustrations and simple text deliver a memorable description of the life cycle, supplemented by additional notes at the end which explain the food chain and its various participants in greater detail. The jungle is wild and brilliant in the illustrations and a spectacular gatefold brings all its colourful animals together in one breath-taking scene. ~ Andrea Reece
Once Upon a Jungle Synopsis
Step inside the wild and colourful jungle with this striking and richly illustrated book that introduces the food chain concept through simple, poetic language.
Once upon a time there lived a jungle, but that was just the beginning ... Learn how the circle of life allows the jungle ecosystem to flourish, and see how many animals you can spot hiding in the leaves along the way.
Once Upon a Jungle Press Reviews
"Lush illustrations and simple poetic language introduce the jungle ecosystem and the food chain to young children – in great style. Includes lots of animals to spot and a gatefold spread." ~ Fiona Noble, The Bookseller
Praise for It Starts with a Seed;
"Young children will find much inspiration for thinking and talking in this quite exceptionally fine picture book." ~ Books for Keeps
"Fascinating lyrical storytelling" ~ Read it Daddy

If you loved this, you might like these...