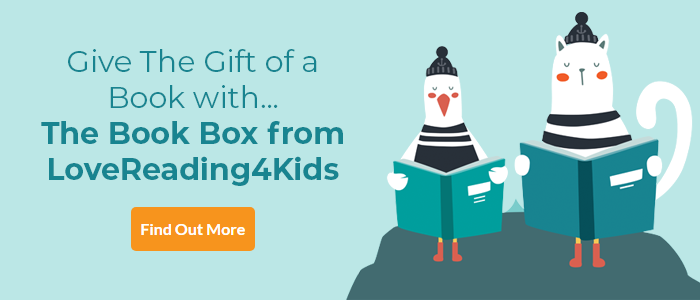 The Demon Headmaster - 1 Review
One of the great characters of children's books, the Demon Headmaster rules his school with his sea-green eyes through which he hypnotises the pupils. When Dinah arrives she sets up SPLAT, a group designed to protect the pupils from the head's paranormal powers and to break his dictatorship.
From the very first day at her new school, Dinah can see that something is horribly wrong. The children are strangely neat and well-behaved and they even work during break. What's going on? How can she find out the truth? And what is the secret of the Headmaster's control?
A Brilliant spooky series for readers aged eight upwards who relish stories with intriguing plots and sharply contrasting characters.
The Demon Headmaster - 1 Synopsis
Dinah moves in with the Hunter family and starts going to the same school as her foster-brothers Lloyd and Harvey. It's not easy, as they seem to hate her, and school is really strange. Pupils suddenly talk like robots and do weird things - even Dinah finds herself acting oddly. She's sure the headmaster has some kind of power over them.
The Good Book Guide Review
The 'Normals' against the Headmaster. It's a race against time, but Harvey. Lloyd and Dinah are determined to uncover the sinister plans of their Head. Somehow they must break his spell. An excellent mystery with an unusual setting.
The Demon Headmaster - 1 Press Reviews
A rattling good yarn The Times Literary Supplement

A light-hearted, funny and ingenious story School Librarian
An excellent mystery with an unusual setting Good Book Guide - Children's
I would recommend it to anyone who likes weird but funny books Teen Titles
An attractive, easy-flowing style with interesting characters and a lively story Junior Education
If you loved this, you might like these...