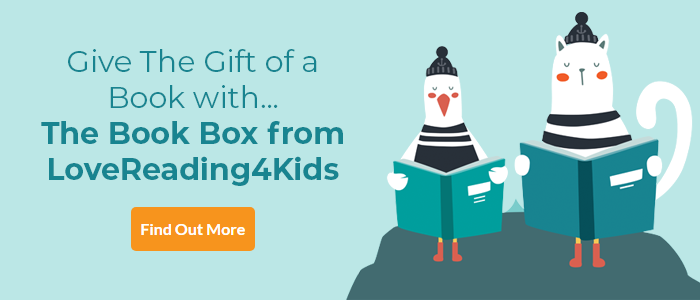 Alone on a Wide Wide Sea Review
A touching and tender story about an unusual childhood. Arthur is shipped off to Australia as a six year old orphan during World War Two. He suffers physical and emotional hardship as well as some rarer moments of kindness and compassion during a roller coaster of a childhood which he narrates simply and without being too judgemental.
Unsurprisingly, his adult life is chaotic and only his love of the sailing holds him together and which ultimately links him up with his long lost sister.
Alone on a Wide Wide Sea Synopsis
How far would you go to find yourself? When orphaned Arthur Hobhouse is shipped to Australia after WWII, he loses his sister, his country and everything he knows. The coming years test him to his limits, as he endures mistreatment, neglect and forced labour in the Australian outback. But, Arthur is saved, again and again, by his love of the sea.
Alone on a Wide Wide Sea Reader Reviews
A review from Josh Hall, age 13
Well worth reading!
Arthur is orphaned during WWII and he and his sister are separated, sent to opposite ends of the world. He is put to work on a farm owned by brutal people but does find a family eventually.
Decades later, Arthur's daughter, Allie, sets out in a yacht to try and find her aunt, Arthur's long lost sister, who lives in England.
How far is she prepared to go to find her and will they eventually find each other?
Alone on a Wide Wide Sea Press Reviews
"Lyrical and moving, it is one of the former Children's Laureate's best books for years." Amanda Craig, The Times

"Executed with Morpurgo's distinctive flair. His language remains beautifully clean and clear." Waterstone's Books Quarterly
If you loved this, you might like these...