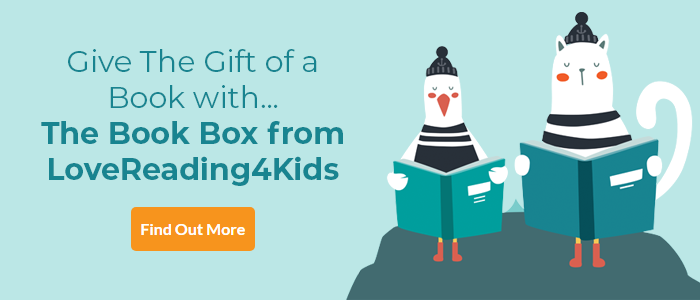 The Great Telephone Mix-Up (Little Gem) Review
In a Nutshell; Communication chaos bringing a community closer
May 2018 Book of the Month | | Interest Age 5-8 |
The villagers in this charming story rely on their telephone for different reasons and when the local line is damaged in a storm they are all affected. Margaret can't organise her May Fair, Jean can't keep in touch with her family and Will's mum might miss the latest naughty escapades her son has got up to! After the telephone company arrives to fix the wires things get more complicated as the houses are mistakenly connected to the wrong number and confusion reigns. But as the neighbours have to relay messages to each other the community starts to grow closer. Based upon true events this is a heartwarming tale of friendship and solidarity borne out of adversity, with the uplifting message that co-operation and kindness brings the highest rewards.
Other Info
About the Little Gems series: Little Gems are in a gorgeous new chunky format, with high-spec production including coloured endpapers and jacketed flaps with activities. Additional features include high quality cream paper, Barrington Stoke font and illustrations on every page. They are perfect for 5-8's. These quality stories promote good reading practice for all newly independent readers.
The Great Telephone Mix-Up (Little Gem) Synopsis
When the village wires get crossed after a storm, there's a lot of confusion and plenty of missed connections. Margaret can't run her summer fair, Jai can't speak to Aditi, and Will is rather happy because no one can tell his mum how much trouble he's in! Can the villagers learn to love their neighbours and could the great telephone mix-up really be a blessing in disguise? A charming, funny, family adventure bursting with wonderful characters.
If you loved this, you might like these...