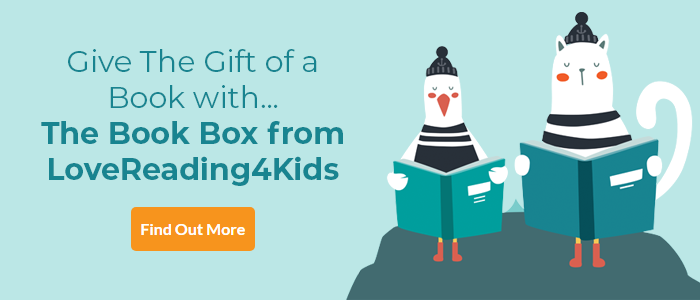 Open Road Summer Review
In a Nutshell: Road-trip, romance, fame and friendship
Surely one for fans of Jandy Nelson and Rainbow Rowell, this smart coming-of-age story reels with romance, life lessons and big questions about finding your way.
Seventeen-year-olds Reagan and Dee are "friends for infinity", but they're also opposites: "In a fairytale, she'd play the good fairy. I'd be the evil witch's screwup step cousin", Reagan remarks with characteristic wryness. While Reagan has a history of bad girl behaviour (underage drinking, court appearances and picking bad boys), Dee is a country music superstar who "acts either thirty years old, like a composed professional" or, when she's with Reagan, "like a twelve year old". But this summer Reagan plans to get her life back on track as she joins Dee's first major headline tour. With both girls trying to get over broken relationships, this summer road-trip is a fresh start for them both, but their plans are immediately tainted when a magazine runs a salacious story about Dee. Enter Matt Finch, Dee's wholesome label-mate. He's invited to join her tour as a ploy to shift press attention from the alleged "scandal" to speculation that there might be something between him and Dee. The truth is, it's Reagan who falls for Matt, with his understated handsomeness and a straight-talking vibe she totally relates to. As their romance ignites with electrifying passion, there's a rocky road ahead for all three as further salacious allegations are made and various mounting pressures threaten friendships and burgeoning romance.
The music tour set-up makes this an entertaining escapist page-turner, with the relatable real-life conundrums and dramas providing thought-provoking profundity – the essential ingredients of a rollicking summer read.
Open Road Summer Synopsis
After finishing with her bad-news boyfriend, Reagan O'Neill is ready to leave her rebellious ways behind. Reagan's best friend and country superstar Lilah Montgomery is about to kick off her 24-city tour, and Lilah is nursing a broken heart of her own - so this is a perfect opportunity for a girls-only summer of break-up ballads and healing hearts. But when Matt Finch joins the tour as its opening act, his boy-next-door charm proves difficult for Reagan to resist, despite her vow to live a drama-free existence ...
This summer, Reagan and Lilah will navigate the ups and downs of fame and friendship as they come to see that giving your heart to the right person is always a risk worth taking. Perfect for fans of Jennifer Niven, Jandy Nelson and Rainbow Rowell.
Open Road Summer Press Reviews
Reads like an ode to unconditional love that will keep readers firmly believing in believing * Booklist
A fabulously entertaining story of friendship, healing and love. Filled with laughter, heart and a side of sass, this rock star debut will have you cheering for an encore! Elizabeth Eulberg, author of Better Off Friends
Praise for When We Collided:
A five-star must-read romance USA Today
A beautiful, emotional read Maximum Pop
Searingly honest, gut-wrenchingly authentic, and deeply romantic, When We Collided is a gift of a novel. It tackles tough topics with nuance, and will make readers both laugh and cry, sometimes within the span of a page Jasmine Warga, author of My Heart and other Black Holes
Praise for The Start of Me and You;
A sweet story of love and loss ... The author is gentle with Paige as she struggles to redefine herself both in school and at home, as well as figure out who understands her best as she stumbles toward new romance Publisher's Weekly
If you loved this, you might like these...