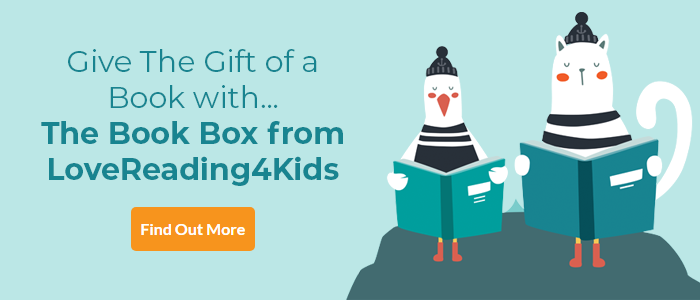 Bob's Blue Period Review
Shortlisted for the UKLA Book Awards 2019
A beautiful picture book about friendship and art. Bob and Bat are best friends. They do everything together (look out for the wonderful illustration of them dancing to the radio!) but best of all they love painting. Then one day Bat leaves a note for Bob explaining that he has to go away for a while. Bob is bereft, indeed just how sad is clear not just in his attitude, but in his paintings: whatever he paints is blue, representative of the big blue hole where Bat used to be. Fortunately his other friends come to his help, opening his eyes to the colourful beauty and hope of a sun rise, and shortly after that, Bat returns too. This is simply gorgeous to look at, and opens up all sorts of discussions about friendship, resilience, art and expression.

We've got some great stuff related to this book in our KidsZone.
Head over there and check it out now.
Bob's Blue Period Synopsis
Bob the bird loves to paint pictures with his best friend Bat. But one day Bat goes away and Bob is sad. He tries to paint, but everything he paints is blue! Can his friends help him to find his bright colours again?
From Marion Deuchars comes this charming and funny follow-up to Bob the Artist, about feeling sad, expressing your emotions and ways to feel better.
CHECK OUT OUR INDIE AND SELF PUBLISHED BOOK REVIEW AND PROMOTION SERVICE
Read More
×