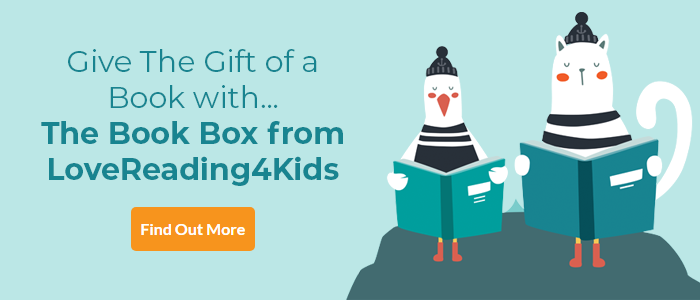 Johnny and the Dead Review
Fantastic, funny and weirdly wonderful, with beautifully apt illustrations by Mark Beech. Johnny can see and talk to the dead, not scary zombie ghostly dead people, just rather ordinary dead people who don't want anyone to build on their cemetery. 'Johnny and the Dead' was first published in 1993, yet is still bang up to date in terms of humour, wit, and observations. Terry Pratchett was wonderfully clever at pointing out just how absurd humans can be sometimes. He takes the dead, from the First World War Blackbury Pals, to former magician Mr Vicenti and brings them to life, well, perhaps to life isn't quite the best way to describe it, but he certainly makes them accessible and approachable. Terry Pratchett makes me laugh, most importantly he makes me think, and I absolutely adore his books. 'Johnny and the Dead' walks into ghostly graveyards and makes them interesting, fascinating places, full of information that we really shouldn't forget, or demolish and build over!
Johnny and the Dead Synopsis
From the legendary Terry Pratchett, the author of Discworld, the second instalment in the Johnny Maxwell Trilogy.
Sell the cemetery? Over their dead bodies . . . Not many people can see the dead (not many would want to). Twelve-year-old Johnny Maxwell can. And he's got bad news for them: the council want to sell the cemetery as a building site. But the dead have learnt a thing or two from Johnny. They're not going to take it lying down . . . especially since it's Halloween tomorrow. Besides, they're beginning to find that life is a lot more fun than it was when they were . . . well . . . alive. Particularly if they break a few rules . . .
Johnny and the Dead Press Reviews
Entertaining fable Independent
Marvellous story . . . funny, poignant, angry, outrageous and moving . . . Terry Pratchett is simply the best there is Vector
A humorous book, full of puns and asides, wittily and skilfully written... a delight of a book for any fluent teenage reader School Librarian
A lovely, funny, witty, sometimes wise book, exciting and entertaining and always highly readable Junior Bookshelf
A funny, poignant story Write Away!


If you loved this, you might like these...