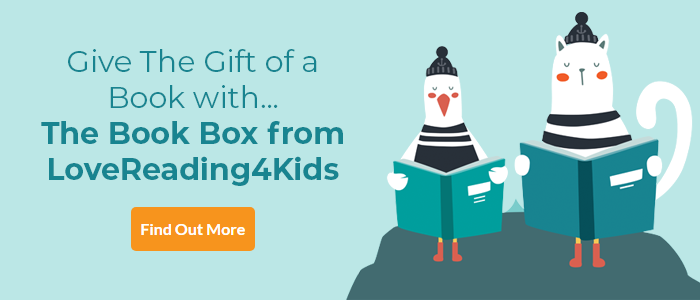 LoveReading View on Yoga Babies
Yoga has never seemed more tempting than in this lovely new book, written by Fearne Cotton and illustrated by Sheena Dempsey. Eleven little children, the 'Yoga babies', are shown doing different yoga poses, always with a parent or adult nearby, and the benefits are clear: yoga is just right for stretching, developing physical skills, calming and relaxing – and it looks great fun too. The text is in rhyme, perfect for reading aloud, and the illustrations are full of details that little children will recognise, while also clearly demonstrating ten different yoga poses. Fearne Cotton clearly finds yoga hugely satisfying and helpful and the book conveys her passion very well indeed.
Yoga Babies Synopsis
We're the Yoga Babies, look what we can do! The Yoga Babies love to have fun trying new poses. Sometimes life is busy and tricky, but not to worry! Yoga can help everyone chill out. Follow these babies big and small as they practise yoga at home, in the garden and before bedtime, then you can have a go at home, too! 'A delightful introduction to finding your inner peace.' Giovanna Fletcher
Yoga Babies Press Reviews
Follow these chilled-out tots practising their yoga moves everywhere, from the garden to bedtime Mail on Sunday
[Sheena Dempsey's] artwork makes this sweet picture book featuring young children doing different yoga poses come alive... if there's a yoga-loving mum or dad in the family, this is the perfect book for the whole household. Irish Independent, Best Books of 2017
Little ones will love spotting elements of themselves in these mini yogis... Charming verse (yes, Fearne Cotton is a natural at rhyme!) and lovely drawings. Angels and Urchins
Sweet story... read it together and you can act out the moves! Mother & Baby
Cotton's lively and unpretentious rhyme is excellently paired with Dempsey's fun and rich illustration. Those babies will have yours itiching to try downward dog INIS
If you loved this, you might like these...