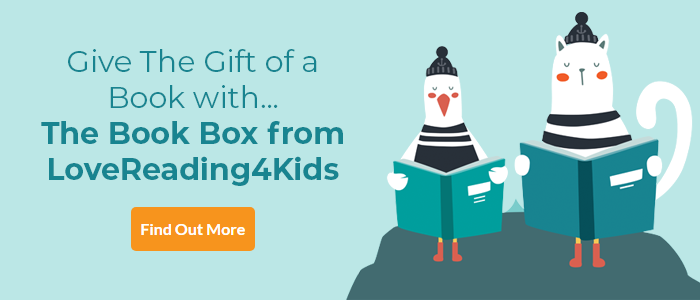 Johnny and the Bomb Review
Rib-tickling, thought-provoking, wonderful fun with a little history thrown in for good measure. Johnny returns, with his quirky gang of friends, this time hurtling into the past on board a slightly dysfunctional time travelling shopping trolley. First published in 1996, the beauty of the writing means that it still feels relevant, is fabulously funny, and quite quite bonkers. This is Terry Pratchett at his best, yes it is predominately a book for kids, however I thoroughly enjoyed it, I suppose that makes me a big kid! Mark Beech illustrations grace the start of each chapter, perfectly summing up what is to come. Showing how the past shapes the present, and always surrounds us, Johnny and the Bomb is quite possibly my favourite in the Johnny Maxwell trilogy.
Johnny and the Bomb Synopsis
THIS TIME . . . IT'S WAR.
Johnny Maxwell is just an ordinary boy, walking through an ordinary alley . . . until he stumbles across a shopping trolley that can travel back in time. And when Jonny and friends find themselves in 1941, in the middle of the Second World War, they know that on this day German bombs will fall on their hometown. What if Johnny and his friends could stop it? And what if tampering with history had disastrous consequences . . .
The third book in the Johnny Maxwell trilogy.
Johnny and the Bomb Press Reviews
Praise for the series:
Enormously entertaining and contains more wry observations than you could shake a Heinkel at Daily Telegraph
Thrilling and impressively funny Mail on Sunday
Witty dialogue allied to thought-provoking ideas The School Librarian

Entertaining fable Independent
Marvellous story . . . funny, poignant, angry, outrageous and moving . . . Terry Pratchett is simply the best there is Vector
A humorous book, full of puns and asides, wittily and skilfully written... a delight of a book for any fluent teenage reader School Librarian
A lovely, funny, witty, sometimes wise book, exciting and entertaining and always highly readable Junior Bookshelf
A funny, poignant story Write Away!
If you loved this, you might like these...