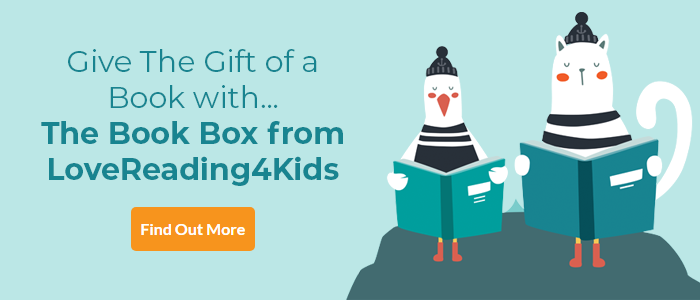 Elmer's Walk Review
Out walking, Elmer the Elephant is in a reflective mood, taking his time to soak up the sounds, smells and sights around him. He spots shapes in the clouds and in the sandstone rocks, he listens to the noise of the river crashing over a waterfall, notices the raindrops in a spider's web that look like sparkling diamonds and smells the scent of wild flowers. The other animals hurry past, far too busy to stop and enjoy these natural wonders. Fortunately Elmer meets his cousin Wilbur and they both stand happily together to watch the night-time draw in. This is a gentle introduction to mindfulness, a celebration of being in the moment and making time to appreciate the world around us.
Elmer's Walk Synopsis
Elmer is enjoying his walk: smelling the flowers, watching the clouds, listening to the waterfall. But each time he points out one of these lovely things to the other animals, they all say they don't have time to stop. They're far too busy. Luckily Wilbur arrives at last and shares Elmer's enjoyment in the stars.
The twenty-sixth original Elmer tale from the legendary David McKee.
You can download a Elmer's Parade Pack here which includes craft activities, games, colouring sheets, bunting and lots of ideas for holding your own Elmer party.
For more about Elmer, including activities and downloads visit www.elmer.co.uk
Over 10 million Elmer books have been sold worldwide, and 2019 will mark the 30th anniversary.
Elmer's Walk Press Reviews
Praise for Elmer;
Everyone loves Elmer! The illustrations are always wonderful and inviting and the stories are playful, which make them eternally popular with young children... This is another lovely story from David McKee, one that will delight children of all ages Early Years Educator
Elmer's winsome personality shines through . . . leaves readers with the message that we can be different and still get along. --School Library Journal
McKee shows young readers that we each have special things which nobody else loves quite as we do. The pages are alive with vivid colour and pattern Booktrust Best Book Guide
McKee's Elmer has now dazzled eyes young and old in more than a dozen books for nearly 20 years, and the message throughout has been to celebrate difference. allaboutyou.com
Charming and memorable Baby Hampshire

Unquestionably the life and soul of the party. I loved this book from the first time I read it. Exepose
Its message of celebrating diversity and uniqueness is just as topical today as it was when celebrated author David McKee first created Elmer. Junior Magazine
This board book edition is everything you would hope for... perfect. The Bookbag
If you loved this, you might like these...