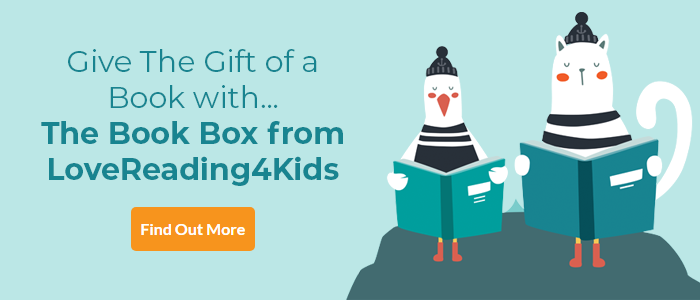 The White Darkness Review
Cleverly written, ambitious plot for an adventure story set in Antarctica
Shortlisted for the Carnegie Medal.
What the judges said: McCaughrean's control of language and style ensures that this novel, with its original and ambitious plot, produces a fast-moving adventure story.
It's an outstanding survival fantasy that explores the pain of adolescence. The descriptive passages of the frozen Antarctic wastes are bone chillingly real and the gradual unfolding of this pacey story builds to a satisfying climax.
The White Darkness Synopsis
When she is taken on a mystery expedition by her eccentric uncle Victor, Sym can't believe her luck. Destination Antarctica - the very place she's always wanted to visit. But Victor has other plans, more sinister than Sym could possibly imagine. Could it be that Titus, the one who perished in that very place, will be the means of her survival?
The White Darkness Press Reviews
Geraldine McCaughrean has long been a fine novelist; The White Darkness makes her a great one as well. Wickedly funny and diabolically clever ... this has to be one of the most remarkable novels for children published in the last fifty years.' Nicholas Tucker

'A breathtakingly fine novel.' Lindsey Fraser, The Bookseller

'The White Darkness is simply brilliant, totally original, always surprising... McCaughrean, as always, writes like a dream.' Wendy Cooling

'A dazzling, pitiless story about Antarctica. McCaughrean's imagination is fierce, tireless, unpredictable.' The Observer

'The White Darkness is as good as it gets.' Independent on Sunday

'A very disturbing, very dark teen-read Lady Fanciful (Blog)
If you loved this, you might like these...