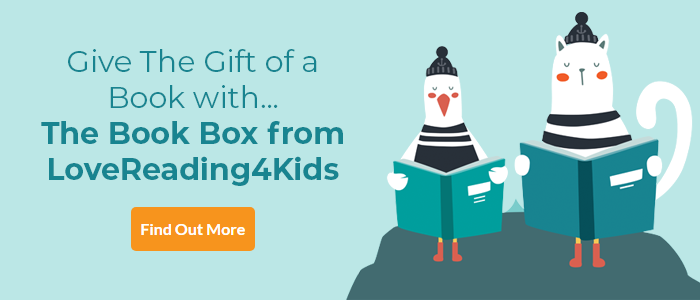 LoveReading View on All the Way Home
A Julia Eccleshare Pick of the Month October 2018 |
Daddy Penguin, along with all the other daddy Penguins, is looking after the egg with his baby in it while Mama Penguin goes off to find food. When he drifts away from the Dad Huddle he and the egg are swept away on a huge adventure across the snowy waste. Can Daddy Penguin keep the egg safe all that time? And, when the baby is born, can he get the beautiful baby back home before Mama comes home! Debi Gliori unfolds a dramatic and entertaining adventure against a beautifully atmospheric background. a perfect bedtime story.
All the Way Home Synopsis
Daddy Penguin has to look after the egg while Mummy is finding fish. But he wanders away from the Dad Huddle and he and the egg are whisked up into the air by a gust of wind, landing in the Arctic. Brave Daddy must find out where he is and how to get home. But the Arctic creatures aren't that friendly and he stumbles along in the cold, lost ... until he bumps into a reindeer, who takes them to breakfast with the Special Air Navigation Transport Authority ...
All the Way Home Press Reviews
A fun, wintry tale full of Gliori's gentle warmth Angels & Urchins
Penguins, snow and Father Christmas - what more could you want in your stocking?! The Daily Mail
Exquisitely illustrated by the author, a heart-warming snowy tale about a lost daddy penguin and his egg who find their way home Mail on Sunday
Another book from an established author who succeeds in mixing the familiar with the extraordinary in an authentic way Practical Preschool
A lovely imaginative story with an unexpected ending Parents in Touch
If you loved this, you might like these...