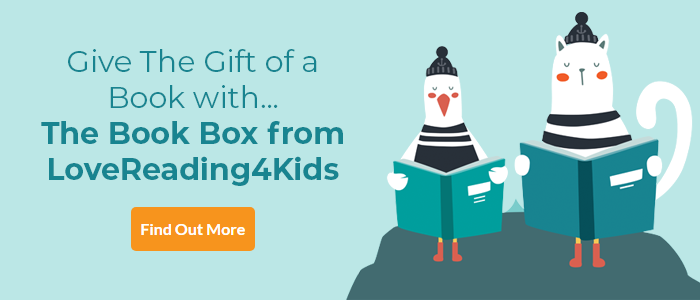 The Snow Cat Review
A seasonal story of snow, cats and happy endings!
Young readers will very much enjoy Holly Webb's typically touching new story, in which a mischievous cat works magic across the generations. Bel is staying with her grandma in her new home, an old house converted into flats for the elderly. Sneaking out early to enjoy an unexpected snowfall, she befriends a cheeky white cat but is surprised when she meets his owner, a young girl the same age as herself, but very different. In fact Bel has travelled back in time and because of her magical meeting with Snow and Charlotte, a young girl's life is saved. Filled with warmth and love and with a neat balance between jeopardy and security, this is rounded off in the most satisfying way possible. A snowy treat!
The Snow Cat Synopsis
From best-selling author Holly Webb comes a heart-warming winter tale just in time for Christmas. Bel feels apprehensive about spending the lead-up to Christmas with her grandma at Lamont House, a sheltered housing complex converted from a grand Victorian home. The mansion is beautiful, but eerie, too with its moving shadows and odd noises. One night, Bel is sure she sees a cat wandering across the grounds, even though there are no pets allowed. She follows its footprints through the snow and is transported into the past. Here, she discovers Charlotte, a Victorian girl her own age. Charlotte's little sister, Sara, is very ill. Charlotte has been searching for Sara's cat, Snow. She hopes the reunion with her pet might make Sara better. Bel is desperate to help find Snow, but the cat is nowhere to be found, and time is running out...
The Snow Cat Press Reviews
Praise for The Winter Wolf :

This is a beautifully written book that will delight Holly Webb fans and animal lovers alike. Book Babblers ---

Holly Webb's third book for Christmas is just as magical as her previous festive titles, and will delight her loyal fans everywhere. Words for Life ---

This timeless story... is brimming with adventure, excitement and goodwill, and is brought to life with expressive and evocative illustrations sure to strike a chord with children of all ages. Lancashire Evening Post ---



If you loved this, you might like these...