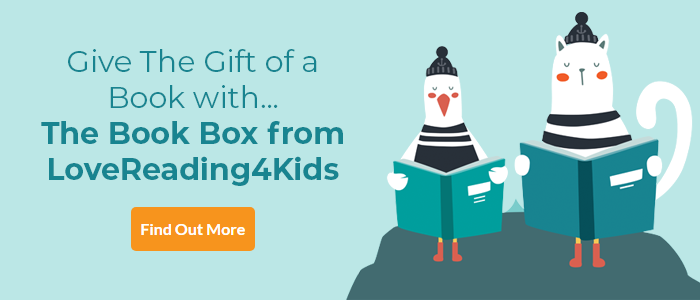 LoveReading View on Wilderness - Jungle, Rain Forest, Tundra, Taiga, Savanna, and Desert
Jungle, Rain Forest, Tundra, Taiga, Savanna, and Desert
April 2019 Non-Fiction Book of the Month | A Julia Eccleshare Pick of the Month April 2019
Take an inspiring journey into sixteen very special and important landscapes each of which is brought to life in glorious large-scale illustrations. These set the scene for amazing dramas of nature that are taking place within them. From tropical rainforest to scorching deserts, these protected environments are home to rare and beautiful animals and plants which are shown here in glorious illustrations that display their finest details. While the illustrations will draw the readers in, there is also a wealth of information included in the fact file at the end making this a book that is full of value as well as beauty.
Wilderness - Jungle, Rain Forest, Tundra, Taiga, Savanna, and Desert Synopsis
This captivating book brings the natural world into sharp focus. Beautifully coloured and intricately detailed illustrations depict places as exotic and wide-ranging as Senegal's Niokolo- Koba National Park, Russia's Sikhote-Alin mountain range, the Sinharaja Forest Reserve in Sri Lanka, Daintree National Park in Australia, the Mexican desert, and China's bamboo forests. The animals that live in these remote places, cleverly hidden in the trees, plants, and flowers, create a marvellous challenge for young readers to find and identify.
Each spread contains more than twenty different species including birds, snakes, frogs, iguanas, leopards, tigers, gorillas, pandas, and wolves. The back of the book is filled with additional information about the animals and their habitats. Young readers will find much to discover, explore, and learn in this absorbing celebration of our planet and the amazing creatures we share it with.
If you loved this, you might like these...