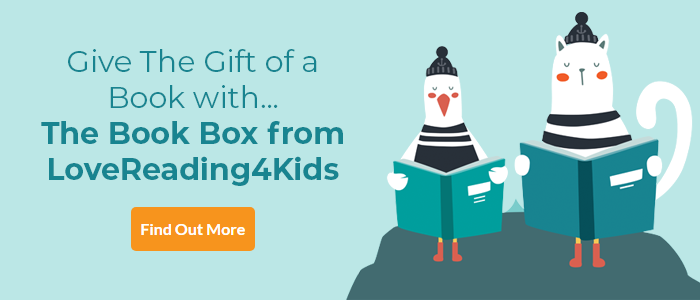 LoveReading View on The Switch Up
An entertaining Freaky Friday-vibed escapade ensues when two teen girls switch identities for the summer holidays.
Optimist and aspiring actress Willa is the privileged daughter of separated actor parents. Her plans to spend summer in London are scuppered when her parents decide to ship her off to rural Italy to stay with an aunt she's never met, which is what brings her to LA airport and into contact with Alice... Glass-half-empty-Alice has lost her mum and her marine biologist dad is sending her to stay with his new girlfriend in London, the prospect of which fills her with horror. When the girls meet in the airport lounge, they're envious of each other's summers. Alice would love to visit Italy to fulfill a dream of her mum's, while Willa is desperate to attend a London theatre course. While Willa and Alice live worlds apart, they look remarkably alike and so they switch identities to experience a summer holiday like no other.
With slip-ups and suspicions aroused from the off, the fast-paced escapist action escalates into a flurry of comic capers and cute crushes, plus there are plenty of heart-melting moments too. Alice gets to visit the worry-purging waterfall her mum never saw, while Willa reassesses her ambitions, and both find new friendships.
The Switch Up Synopsis
WILLA: Drama queen Fashion guru Spontaneous Looks like Alice
ALICE: Bookworm Allergic to fashion Planner Looks like Willa
LAX Departure Lounge. Two girls board the same flight to London as complete strangers. When the plane touches down, it's the beginning of the craziest plan ever. Can Willa and Alice really swap lives for the summer? Things are going to get complicated...
The first in a fun new series, this summer read is The Parent Trap meets Freaky Friday and is perfect for fans of Geek Girl and Super Awkward.
The Switch Up Press Reviews
Praise for Love, Lies and Lemon Pies:
A delightful, delicious and feather-light romance that still manages to deal beautifully with some deep issues. - Robin Stevens, author of Murder Most Unladylike
If you loved this, you might like these...