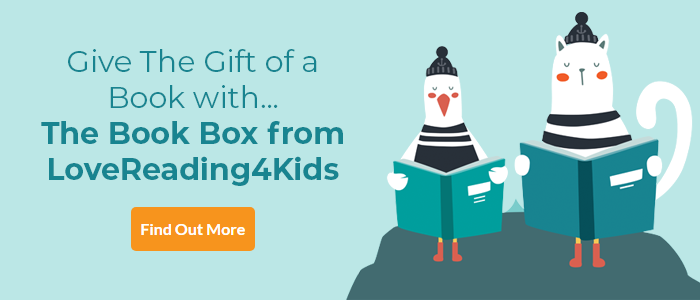 The Boy in the Black Suit Review
Riveting, resonant and profound, this YA wonder explores the rawness of grief and the transformational power of solidarity.
Jason Reynolds is the master of giving voice to children and teenagers who exist - and often struggle - on the margins of society. Against tough competition, this exceptional novel might be his finest yet.
Matt has recently lost his beloved mom and feels excruciatingly lonely in his grief. By page two, when Matt comes home to a house that was "totally silent. And it had no smell," the author encapsulates the raw invisibility of grief with visceral power. Haunted by how his mom made him feel "like the luckiest kid in the world...like I was somebody important", and needing something to occupy his mind (and some cash), Matt takes a job helping family friend and funeral director Mr Ray, and unexpectedly finds that attending funerals and witnessing the grief of others makes him feel less alone. With his dad otherwise disposed after seeking solace in whiskey, Mr Ray is heart-meltingly supportive, reaching out to Matt while his "old man is getting himself together".
It's at one of his work funerals that Matt begins to form a beautiful bond with Lovey, a young woman who's experienced more pain and loss than even Matt can imagine. As Lovey opens Matt's world and heart, they discover that they're also bonded by a tragic moment that shaped both their lives. Readers will hope with all their hearts that Lovey and Matt's futures are presaged by Bob Marley's "every little thing gonna be alright" lyrics that ring out during a momentous shared taxi ride. Boldly honest and bathed in empathy, Matt's all-consuming, touching tale possesses a rare power to leave a lasting imprint.
The Boy in the Black Suit Synopsis
Matt wears a black suit every day. No, not because his mom died - although she did, and it sucks. But he wears the suit for his gig at the local funeral home, which pays way better than the Cluck Bucket, and he needs the income since his dad can't handle the bills (or anything, really) on his own. So while Dad's snagging bottles of whiskey, Matt's snagging fifteen bucks an hour. Not bad. But everything else? Not good.
Then Matt meets Lovey. Crazy name, and she's been through more crazy stuff than he can imagine. Yet Lovey never cries. She's tough. Really tough. Tough in the way Matt wishes he could be. Which is maybe why he's drawn to her, and definitely why he can't seem to shake her. Because there's nothing more hopeful than finding a person who understands your loneliness - and who can maybe even help take it away.
The Boy in the Black Suit Press Reviews
"The realistic setting and character-driven tale keeps readers turning the pages of this winner." School Library Journal
"A vivid, satisfying and ultimately upbeat tale of grief, redemption and grace" – Kirkus
Praise for Long Way Down;
"Captures the heart and humour of multigenerational black urban experience" – Bulletin
If you loved this, you might like these...