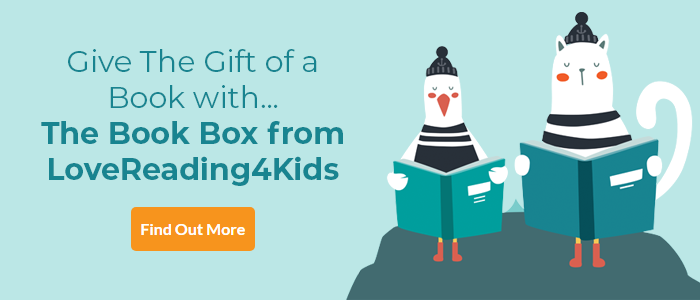 World of the Unknown: Ghosts Review
A classic, back from the dead – everything you ever wanted to know about ghosts but were afraid to ask
If, like actor Reece Shearsmith and author David Nicholls, you were growing up in the late 70s or early 80s, you may well remember this book. All About Ghosts was a huge favourite with young readers then, a thrilling examination of the world of the supernatural, full of terrifying stories of ghosts and ghost hunting. Due to genuine popular demand, publisher Usborne has brought it back, exactly as it appeared in 1977. Will it thrill and engage today's kids as it did their parents? You betcha! There's page after illustrated page of spooky myths, legends and true stories as well as theories and debate on the possible existence of ghosts. As spine-tingling today as it ever was, and just as certain to set the imagination racing.
Other Info

We've got some great stuff related to this book in our KidsZone.
Head over there and check it out now.
World of the Unknown: Ghosts Synopsis
First published in 1977, this cult classic has been reissued for a new generation of ghost-hunters. This book is for anyone who has shivered at shadowy figures in the dark, heard strange sounds in the night or felt the presence of a mysterious `something' from the unknown.
Ghost stories are as old as recorded history and exist all over the world; described in this book are haunting spirits, screaming skulls, phantom ships, demon dogs, white ladies, gallows ghosts and many more.
If you loved this, you might like these...