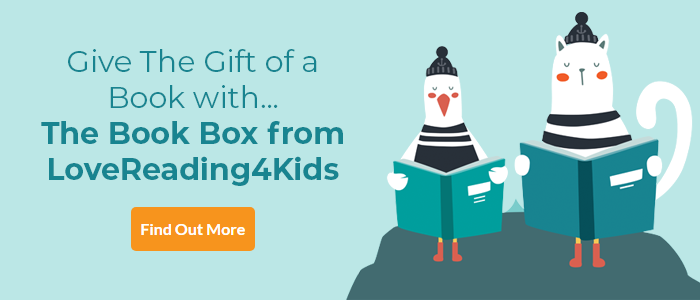 TfL: The Story of the London Underground Review
Fascinating voyage of discovery on the London Underground
Whether you travel on the London Underground every week (as millions do) or just once in a blue moon, this fascinating and beautifully illustrated book will intrigue you. It seamlessly mixes facts and human stories to explain the history of the tube from 1845, when Charles Pearson proposed an 'Arcade Railway' to cope with congestion on the roads, to today when 100 million people travel through Waterloo station alone every year. You'll meet the people whose vision shaped the trains, their lines and the stations, and learn quirky facts about everything from lost property to 'Mind the Gap' announcements. Sarah McMenemy's pen and ink illustrations are equally atmospheric whether representing passengers in Victorian times or today, and David Long, a Blue Peter Prize winner, knows just how to entertain and inform at the same time.

TfL: The Story of the London Underground Synopsis
When the first passengers climbed aboard the earliest ever underground train in 1863, it would have been impossible to imagine how the London Underground would change and grow over the next 150 years. From smelly steam trains running along a single track to the innovative electric tube system speeding through a vast network of tunnels beneath our feet today, the London Underground keeps this busy city on the move. The Story of the London Underground tells the extraordinary history of the world's most famous underground railway. Explore Victorian London as the Brunels dig deep under the Thames.
Take refuge in the tunnels during World War II and discover which world leader's bath was found in an abandoned station. Marvel at the famous fossil wall, deserted ghost stations and unusual spiral escalators that are all part of the London Underground's fascinating history. Published in association with TfL, this beautiful book from Blue Peter Award-winning author David Long and exceptionally talented artist Sarah McMenemy tells a captivating story of the London Underground that will delight children and grown-ups alike.
If you loved this, you might like these...
CHECK OUT OUR INDIE AND SELF PUBLISHED BOOK REVIEW AND PROMOTION SERVICE
Read More
×