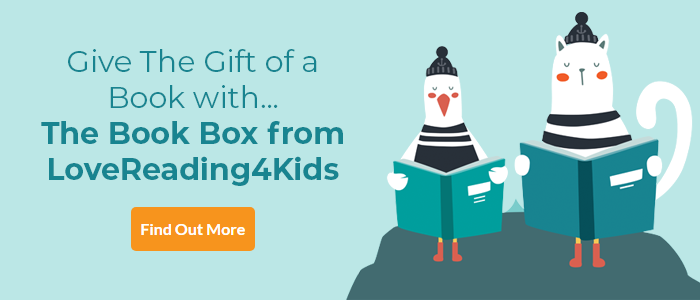 Dr Maggie's Grand Tour of the Solar System Review
An epic adventure through the Solar System with leading space scientist Dr Maggie Aderin-Pocock (MBE)
The Sky at Night presenter Dr Maggie Aderin-Pocock was bitten by the space bug as a kid and does an excellent job of passing on her passion in this inspiring book. She encourages us to copy Einstein in his 'thought experiments' and follow her on an imagined journey through space to the very edge of the Solar System. The book features amazing NASA photos alongside full colour illustrations and is packed with up-to-date information presented in blocks of text or via charts and diagrams. It does exactly what books like this should: answering all the questions readers will have, while inspiring them to future journeys of discovery.

We've got some great stuff related to this book in our KidsZone.
Head over there and check it out now.
Dr Maggie's Grand Tour of the Solar System Synopsis
This mind-blowing book invites readers to join BBC presenter and renowned space scientist Dr Maggie Aderin-Pocock (MBE) on an epic journey through the Solar System - visiting planets, moons, asteroids and satellites, and travelling to places where no human has been before. Along the way, kids can discover how we could live on Mars, learn about the hunt for a mysterious super-Earth, have a snowball fight on Mercury, climb the tallest mountain in the Solar System and much, much more. From spotting solar flares on the Sun to exploring objects at the edge of the icy Oort Cloud, this fun, action-packed title leaves no question unanswered and no meteorite unturned.
Dr Maggie's Grand Tour of the Solar System Press Reviews
'A fun guide to the Solar System' - Radio Times
'Dr Maggie's Grand Tour of the Solar System makes you feel like you're pottering around the planets in your own spaceship' - First News
'A cleverly presented and engaging personal tour of the Solar System, Dr Maggie's Grand Tour runs Saturn-sized rings around other children's space books.' - The School Reading List
'Absorbing, fascinating space science served up in a truly fabulous and enthusiastic way. A nigh-on essential guide for young space fans.' - Read it Daddy
If you loved this, you might like these...
All versions of this book
About Maggie Aderin-Pocock
Dr Maggie Aderin-Pocock is a space scientist whose passion is presenting science to a general audience and demonstrating that you `don't need a brain the size of a small planet' to understand, participate in and enjoy science. Maggie is committed to inspiring new generations of astronauts, engineers and scientists through her 'Tours of the Universe'. She shares the wonders of space, and has given these talks to over 60,000 people across the globe. Her programme Do We Really Need the Moon? (BBC 2), which explored our intimate relationship with the moon, showed just that. The programme earned Maggie the Talkback Thames new ...
More About Maggie Aderin-Pocock