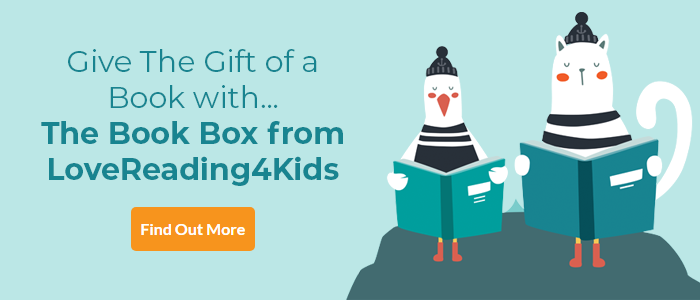 The Golden Unicorn - Secrets and Legends Review
This follow up to the hugely popular Official Handbook of the Magical Unicorn Society will entrance fans of the original and new readers alike. It is again written by the mysterious Selwyn E Phipps, president of the Magical Unicorn Society, and tells eight separate stories, each one featuring a different unicorn. There are Water Moon Unicorns, Storm Chasers, Ice Wanderers and of course the Golden Unicorn. Each story is full of magic and mystery and is preceded by a short profile of the unicorn it features while the pages are full of delicate, atmospheric colour illustrations. It all makes for a beautiful book which really will send shivers of delight through anyone who dreams of one day, somewhere, somehow, seeing a unicorn.

We've got some great stuff related to this book in our KidsZone.
Head over there and check it out now.
The Golden Unicorn - Secrets and Legends Synopsis
The Magical Unicorn Society is the official authority on the secrets and legends behind these elusive creatures. Now, they've opened their doors once again, and invite unicorn lovers to enjoy 8 new enchanting tales featuring the magical unicorn families. Discover the legend of the Golden Unicorn and its escape from icy magic; encounter the mysterious Shadow Night unicorn as it helps stop an audacious robbery in Victorian London; daring tales of Water Moon unicorns and pirates on the high seas; Woodland Flower unicorns and their unlikely appearance in Central Park, New York, as well as the dramatic meeting of all 7 unicorn families, and the appearance of an eighth unicorn type. As well, discover more of the lore about the unicorns, the workings of the Magical Unicorn Society, and find out which guardian unicorn protects you.
Also available:
The Magical Unicorn Society: Official Handbook
If you loved this, you might like these...