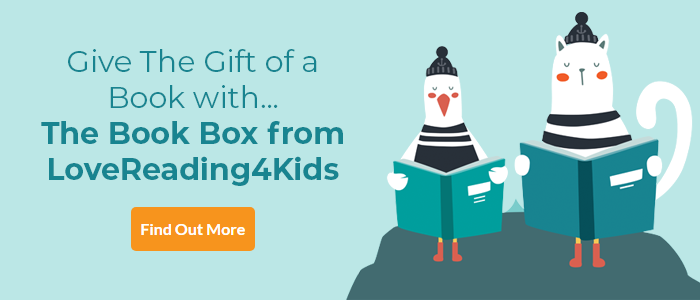 The Finney Island Files Review
Reading Planet KS2 – The Finney Island Files: Alien Invasion – Level 1: Stars/Lime band
The Finney Island File: Alien Invasion is part of the Rising Stars Reading Planet reading scheme for children in KS2. This is the first in a series of titles featuring Ash, his sister and mad-cap scientist Aunt Emmy as they battle the aliens that have taken over the quiet and boring life of residents on Finney Island. The book is both funny and adventurous and will appeal to both boys and girls.
Banded at Lime level, this book is suitable for children making steps toward independent reading at the beginning of KS2. The chapter-book format is interspersed with plentiful illustrations to support comprehension, and the high interest-level of the book also makes it suitable for readers with a higher chronological age but lower reading ability. As with all the books in this series, a set of comprehension questions are provided to check understanding, which is always useful for teachers looking for meaningful post-reading activities.
Other Info
The Finney Island Files: Alien Invasion is part of the Reading Planet range of books for Stars (Lime) to Supernova (Red+) band.
Children aged 7-11 will be inspired to love reading through the gripping stories and fascinating information books created by top authors. Reading Planet books have been carefully levelled to support children in becoming fluent and confident readers. Each book features useful notes and questions to support reading at home and develop comprehension skills.Reading age: 7-8 years
The Finney Island Files Synopsis
Ash leads a quiet, boring life on Finney Island. He keeps his sporty sister and his scatterbrained parents organised, and does his best to avoid Barry Sandwich, the school bully. But when his parents begin to act in a very strange way, Ash realises his world is about to change ... forever!
If you loved this, you might like these...