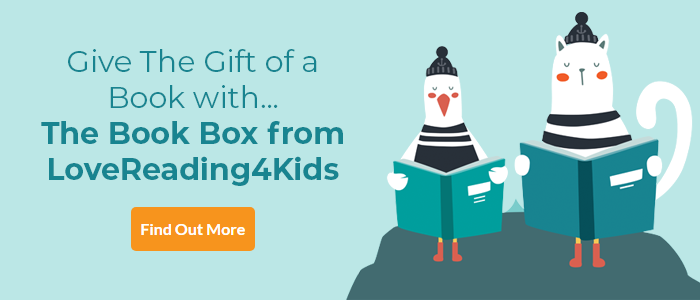 Frostheart Review
Shortlisted for the Branford Boase Award 2020
Life or death battles against terrifying monsters, an orphan's desperate search for home and family, escapes in the nick of time, a snowy other-world setting, a crew of lovable outsiders, and big questions about right and wrong – Frostheart has them all!
The Branford Boase judges said : 'kids will gobble this up'; 'great world-building and I loved the characters and their relationships to one another'; 'a fresh and very different fantasy adventure'.
Frostheart Synopsis
Way out in the furthest part of the known world, a tiny stronghold exists all on its own, cut off from the rest of human-kin by monsters that lurk beneath the Snow Sea.
There, a boy called Ash waits for the return of his parents, singing a forbidden lullaby to remind him of them... and doing his best to avoid his very, VERY grumpy yeti guardian, Tobu.
But life is about to get a whole lot more crazy-adventurous for Ash. When a brave rescue attempt reveals he has amazing magical powers, he's whisked aboard the Frostheart, a sleigh packed full of daring explorers who could use his help. But can they help him find his family . . . ?
Frostheart Press Reviews
Lives up to they hype . . . expect big things. - Bookseller, Children's Book of the Month
A feast for the eyes and the imagination! - Laura Ellen Anderson - bestselling author of Amelia Fang
Offers oodles of thrilling moments . . . interspersed with an acute understanding of heartfelt storytelling. - Kirkus, Starred Review
If you loved this, you might like these...