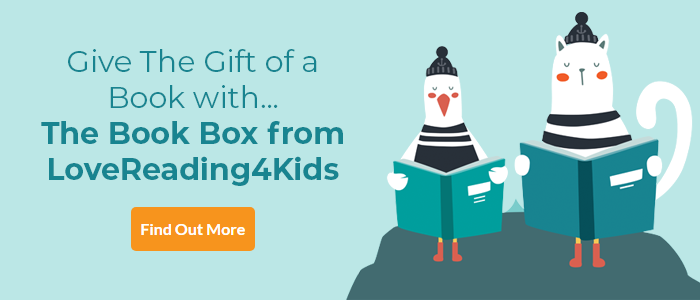 Paolo, Emperor of Rome Review
A Julia Eccleshare Pick of the Month April 2020
Full of bravery, hope, dreams and humour this is a wonderfully doggy adventure as Paolo escapes from his confinement in a hairdressing salon and enjoys everything that is on offer in the stunning city of Rome. Paolo knows that Rome is full of beauty and magic but how will he ever be able to get out and see it? Seizing his moment when the salon door is left open, Paolo embarks on a whirlwind and dangerous adventure full cats, dogs, statues and even opera. Claire Keane's fabulous illustrations create a glorious evocation of Rome – mostly from a dog's point of view!
Paolo, Emperor of Rome Synopsis
A daring dog takes a whirlwind tour of Rome in search of freedom in new picture book from beloved storyteller Mac Barnett and masterful illustrator Claire Keane.
Paolo the dachshund is trapped. Though he lives in Rome, a city filled with history and adventure, he is confined to a hair salon. Paolo dreams of the sweet life-la dolce vita-in the Eternal City. And then, one day, he escapes! Paolo throws himself into the city, finding adventure at every turn. Join our hero as he discovers the wonders of Rome: the ruins, the food, the art, the opera, and-of course-the cats. Readers will cheer the daring of this bighearted dog, whose story shows that even the smallest among us can achieve great things.
Paolo, Emperor of Rome Press Reviews
Barnett's theatrical narrator works in tandem with the hilariously pompous pooch to carry this rib-tickling romp with infectious bravado. . .The beautifully textured architecture and action sequences harken back to classic picture-books artists. Molto bene! --Kirkus
If you loved this, you might like these...