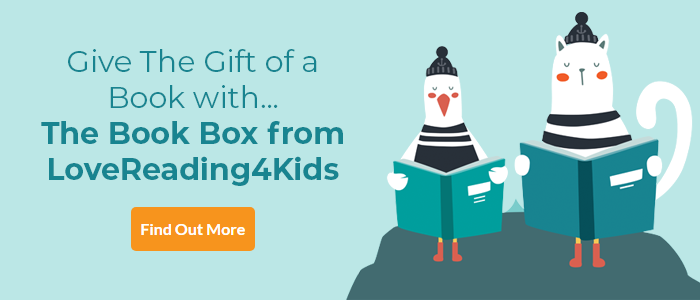 Everybody Worries Review
Even the bravest of the brave and the coolest of the cool worry. Worrying is normal when so much has changed.
Everybody Worries offers your child the reassuring message that this crisis will pass, we are there for them, and we will get through this together.
Other Info
Inspired by conversations with his parent friends who weren't sure how to explain what is happening right now to their small children, artist and writer Jon Burgerman decided to do something to help.
"I decided to write a book about worry and stress and how normal it is and how we can try and mitigate it. I think we might not acknowledge that small children worry as much as they do. Without a means of expressing their anxieties the stress can manifest and have adverse effects.
It's important to talk openly about what is going on and that the feelings we're experience are being felt by a lot of people, and that by sharing and caring for each other we can try and make it a little better."
Everybody Worries Synopsis
In this bright and friendly picture book, children learn that it's okay to worry about coronavirus. Fun rhyming couplets keep the tone gentle and supportive, and you will find plenty of ideas for dealing with coronavirus in a positive way.
You can read the book for free online here.
Everybody Worries Press Reviews
Everybody Worries is a fantastic book! It is full of engaging, colourful, fun pictures but also wise words to help young children recognise that worried feelings are normal, and to share helpful, practical tips for getting worries under control. I am confident that this book will be helpful for children right now but also in their future, post-covid-19 lives. - Cathy Creswell, Professor of Developmental Clinical Psychology, University of Oxford
Everybody Worries, a picture book for children worried about Coronavirus, is an absolute joy to read. It conveys key messages for children who are worried currently and suggests really helpful ways for them to process and normalise these emotions. This fun rhyming picture book is a must read for children at this time and will help bring a much needed smile to children and adults alike. - Dr Tim Clarke, Principal Clinical Psychologist, Children and Young People's Mental Health, Norfolk & Waveney CFYP Care Group
If you loved this, you might like these...