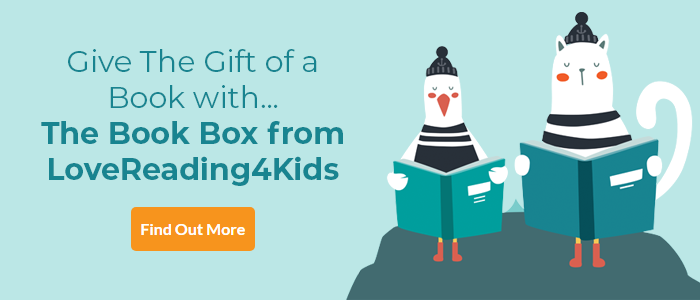 LoveReading View on Think Outside the Box
I am becoming very fond of Justine Avery's eclectic collection of books. She has the ability to consider issues relevant to children and young people that many adults would fail to recognise.
This bright and colourful little book almost acts as a little aide-memoire reminding us that when we encounter problems, we need to trust in our abilities, thoughts and ideas and 'think outside the box'.
The artwork is attractive and feels new and fresh and the text is professionally constructed.
A delightful addition to an already pleasing series.
Val Rowe, A LoveReading4Kids Ambassador
Think Outside the Box Synopsis
For the artist, the free thinker, the uniquely inventive individual in each of us, Think Outside the Box unlocks the key to applying creativity to daily life and turning any problem or worry inside out.
Designed to define out-of-the-box thinking for the youngest of us, this fun and unique illustrative journey reminds us all how simple and practical it can be to apply a new perspective to even the most daunting challenges.
Think Outside the Box is an at-home library must-have for any future idealist, instigator, activist, maverick, or mover and shaker— and every individual.
Think Outside the Box Press Reviews
"Just the ticket… This picture book proves that creative thinking can begin at an early age." – Midwest Book Review
"Creates passionate children and excellent problem solvers… A winner with its unique illustrations and motivating spirit." – Entrada Publishing