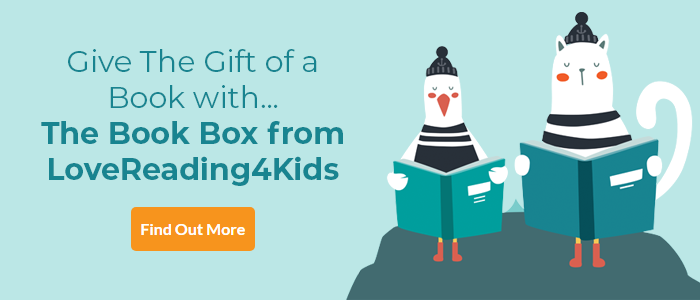 The Case of the Disgusting School Dinners Review
School girl detective serves up a tasty mystery
Meet Mina Mistry, primary school student and would-be private investigator. She's smart, observant and has a great sidekick in the shape of her best friend, cuddly toy Mr Panda. All she needs is a case to solve and there's one right under her nose: how come their school dinners are such a danger to their teeth, in direct contrast to what their headmaster says and school dinner lady wants? Hmmm. Against the backdrop of a wonderfully wacky charity fundraising event, and assisted by her Granny Meera, Mina uncovers some dodgy goings-on in the school office. Mina is a lively character and her assorted school friends and family members make an excellent supporting cast. This is very readable, lots of fun and a satisfying mystery too.
The Case of the Disgusting School Dinners Synopsis
Being at school is boring. It's really boring when you already know what you're going to be. It's really, really boring when you're going to be something cool like a Private Investigator. Until then, Mina's going to practise for her future. By keeping notes on all her classmates, spying on suspicious teachers, noticing every little-
Wait …
Aren't school dinners a bit strange? Chicken nuggets? Again? On Pizza? Covered in chocolate? Nobody wants to live on lettuce and broccoli, but children are losing teeth over this! This needs investigating.
This looks like a case for Mina Mistry.
If you loved this, you might like these...
CHECK OUT OUR INDIE AND SELF PUBLISHED BOOK REVIEW AND PROMOTION SERVICE
Read More
×