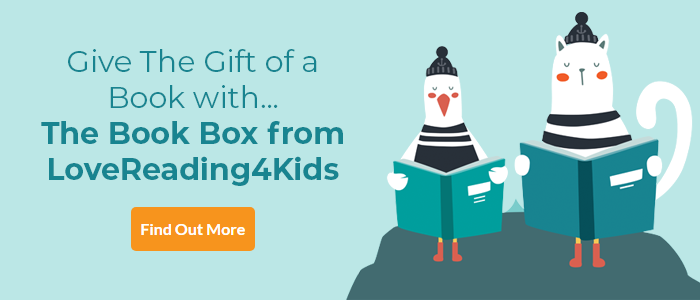 Dark Art Review
Epic fantasy driven by dark magic, destiny and revenge
Whispers of the Gods Book 2
This second novel in Steve Feasey's epic Whispers of the Gods series - sequel to Dark Blade - throngs with magic, monsters, and the passion of vengeful protagonists. Perfect for fans of Leigh Bardugo and Taran Matharu, this also comes recommended for readers of adventure fiction who've yet to get into fantasy - the series makes an excellent portal into the genre.
As holder of the Dreadblade ("It is not easy to be its bearer, and at times it feels little more than a curse"), Lann is a monster hunter, but he's far more preoccupied with tracking down Kelewulf, killer of his aunt Fleya, than monsters. Though Fleya's spirit counsels that "revenge is an ugly thing. It eats away at a soul", Lann will not be moved. He still blames himself for what happened. Meanwhile, Kelewulf has embarked on his own mission of revenge, and he's enlisted High Priestess Elafir to teach him her powerful majik, with a covert ambition to achieve something that would bring eternal darkness.
Feasey is as gifted in the art of visual storytelling as he is at creating tension and writing edge-of-your-seat action scenes. How's this for a gripping graphic description of an impending attack? - "Pale and thin, the creature appeared to have no eyes, just two huge pointed ears that almost met above its head, and it made no sound as it ran straight for Sigrun." When Lann and Kelewulf's paths cross - as Fleya predicted - the action intensifies to an emotional, pulsating crescendo.
Other Info
Some of our Reader Review Panel were lucky enough to review the first in this series, Dark Blade.
"This book was an absolute smasher and I will be keeping an eye on this series from now on!" Emily Lonsdale, aged 13
Dark Art Synopsis
WHEN DESTINIES COLLIDE, WHO WILL EMERGE VICTORIOUS?
Lann is hunting monsters. It's his destiny as bearer of the Dreadblade. But Lann would rather hunt down Kelewulf, the young necromancer who released them into the world. Consumed by his aunt's death, he can think of nothing but revenge. Across a dark sea, Kelewulf is mastering magic. He has persuaded the High Priestess of Hasz to tutor him. But he's hiding a more dangerous goal: finding the heart of a god. With this terrible object in hand, he'll return darkness to the world forever ...
Lann and Kelewulf know their fates are entwined. When they finally meet, what will prevail? Spells or steel? Vengeance or mercy? Only the gods can guess.
Dark Art Press Reviews
Praise for Dark Blade;
This has everything you want from an epic fantasy adventure - devious Gods, hideous monsters, a portal to another dimension and a hero with an enchanted blade. Great stuff - Charlie Higson
Fans of Rick Riordan and John Flanagan have a whole new world of dark magic, mysterious gods and brave heroes waiting for them - Sebastien de Castell
Dark Blade is a razor-sharp, spellbinding read full of intrigue and magic. This tale truly takes the crown as the young heir to the likes of Game of Thrones and Throne of Glass - Chris Bradford
An epic dark fantasy set in an arcane world where kings are murdered, monsters roam and ordinary boys are given extraordinary gifts - Mark Walden
If you loved this, you might like these...