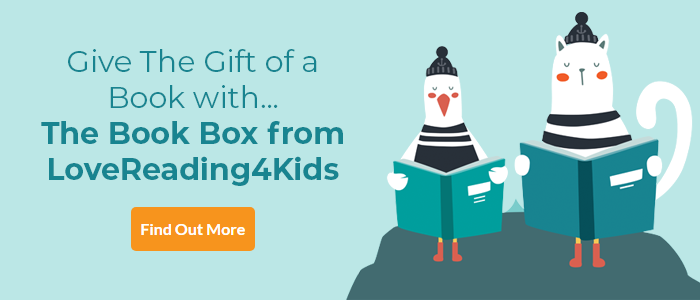 Hidden Planet Review
An Illustrator's Love Letter to Planet Earth
Shortlisted for the UKLA Book Awards 2021
Facts and descriptions provide insight into a curated collection of birds and animals - some endangered and some less so - told from the perspective of a detail-obsessed illustrator.
Other Info
'This is my love letter to Planet Earth; a celebration of her hidden species, from the bold and the beautiful to the interesting but ugly. And while not a complete list, I hope that these few give a glimpse of the outstanding diversity of nature' - Ben Rothery
Hidden Planet Synopsis
Perfect for animal-lovers everywhere!
A beautiful crossover book for all ages, this is the book natural-history illustrator Ben has wanted to read since he was a child.
Fun to read together or independently, let the secrets of the animals on our planet come to life in vibrant detail.
Hidden Planet Press Reviews
Ben Rothery is an extraordinary illustrator of the natural world, and an inspiration to children and grown-ups to write their own love letter to Planet Earth - Angels and Urchins
For wildlife aficionados . . . [Hidden Planet] is filled with stunning illustrations . . . The engaging text is full of intriguing details -- Children's Books of the Year - Guardian
This book is a thing of rare beauty -- David Walliams
If you loved this, you might like these...