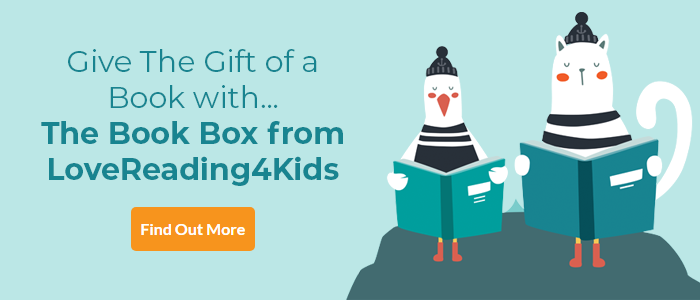 LoveReading View on A Christmas in Time
Fun-filled, action-packed adventures in time from best-selling, award-winning author, Sally Nicholls
A Julia Eccleshare Pick of the Month November 2020
Time travelling with Alex and Ruby is always the greatest fun. This time this time they fall through Aunt Joanna's magic mirror and find themselves about to celebrate Christmas in 1873. There's lots to learn about just what a Victorian Christmas might be like including cutting down your own Christmas tree from the wood and playing a completely different kind of charades. And there is also an exciting family adventure as Ruby uses her modern knowledge, gleaned on a school trip, to prevent Cousin Edith being sent to a terrible school where is might die! Sally Nicholls story dashes along, brim-full of action and with a huge cast of characters. The result is an exciting read with never a dull moment!
You can find more wintry & festive stories in our Best Books for Kids this Christmas collection!
A Christmas in Time Synopsis
When Alex and Ruby fall through the mirror in their aunt's house, they find themselves in a different historical period, each time with a different task to perform before they can return to the present.
From Edwardian crime capers to Victorian Christmasses, their time-slip stories are always exciting and beautifully told. A Victorian Christmas is lovely - all the food and candles and games and singing - unless you're poor, motherless Edith who is condemned to be sent to a cruel boarding school on Boxing Day.
Can Alex and Ruby persuade her strict father that home is where the heart is instead?
Classic storytelling from a brilliant writer and beautifully illustrated throughout by Rachael Dean, with covers by Isabelle Follath. Classic story-telling, perfect for reading on a cold night by a twinkly tree with hot chocolate!
If you loved this, you might like these...