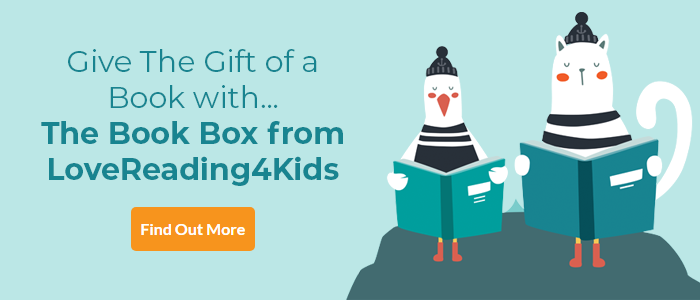 How To Change The World Review
15 Fascinating and inspiring true stories of just what humans can achieve by working together
Following the success of her debut book How to be Extraordinary, which focused on inspiring children to be the very best that they can be, this important companion title shows the impact of people working together and what results they can thereby achieve. Once again this demonstrates that the author has a real gift for narrative nonfiction making these true stories really come to life with the selection of salient facts and lucid explanations setting the scene and explaining the issues so very clearly.
The fifteen stories range from the origins of democracy in Ancient Greece and the mystery of just how the skilled workers of Ancient Egypt built The Great Pyramid to famous and not so famous campaigns for change. So alongside Greenpeace and Save the Whale we have the lesser known Tree Planters of Pipilantre and as well as the Montgomery Bus Boycott, we have the Singing Revolution in Estonia and as well as the Anti- Slavery Campaign we have the 1965 Freedom Ride campaigning for justice for indigenous people in Australia. There is also an obvious care taken to ensure the examples are as international as possible so the campaign for voting equality for women is not solely focused on the UK. The lively layout and illustrations make this an irresistible text for library browsers with appeal across many ages and the quality of the writing makes it one that would read aloud very well. Highly recommended.
How To Change The World Synopsis
Could you and your friends change the world?
This book will inspire you with 15 true stories of groups of amazing humans who've changed the world. Discover the astonishing things humans can achieve: from the campaign for women's votes, to the efforts to heal the ozone layer. Or travel back to the start of democracy in Ancient Greece, and into space to see the incredible teamwork on the international space station.
Above all, uncover just some of the MANY ways we can work together to change our world - all brought to life with astonishing story-telling and illustration.
If you loved this, you might like these...
CHECK OUT OUR INDIE AND SELF PUBLISHED BOOK REVIEW AND PROMOTION SERVICE
Read More
×