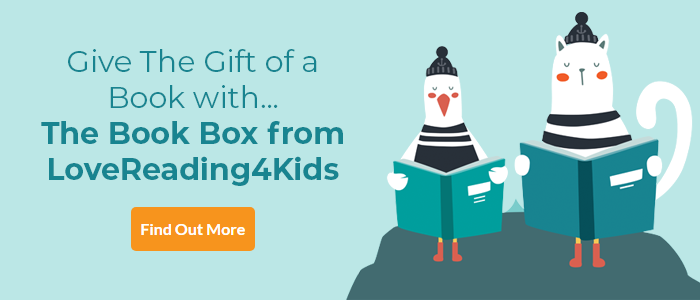 The Invisible Review
When poverty affects her family, Isabel starts to feel invisible – an uplifting story about seeing our neighbours and belonging
Longlisted for the UKLA Book Award 2022 ages 3-6
This is a vital picture book for society today – with an emphasis on family and belonging.
Isabel is a small girl who lives with her family, and though they have little they have each other, so life is happy. Then disaster strikes and they have to leave their home to move to the other side of town - where everything is grey and cold and sad and lonely. As she walks about Isabel realises she is ignored by people, and feels she is literally fading away. It is not until she has faded and become truly invisible that she notices all the other invisible people sitting or working away at different things – like planting flowers in old paint pots or mending a bike – but they are all alone too. So, Isabel decides to help, she helps to fix things up and gradually others join in too. As more people join in they become less invisible, until they have created a vibrant area where they can all be seen. By doing as she did Isabel has learned that one of the hardest things is to make a difference.
This full colour picture book uses muted shades for much of the story – showing us just how cold and dark it is and how awful it is to be 'invisible'. The beginning of the story has colour – but it is all edged with cold, and icy windows. It is not until the end of the book – when winter has passed, when the sun and spring add to the wonderful colour the new community has created by all working together. This is a very gentle story with a potent and persuasive message, that small acts can add up to a huge change. Whilst being selfless it also shows that Isabel and her family have all benefitted by the actions she has instigated.
This is a very personal message from the author, who had a very happy childhood even when his family had very little – underlining the message we can all contribute somehow, and that we all belong! A book that should be in all classrooms and school libraries for its message and its powerful pictures.
Other Info
Of this book, Tom has said: 'The Invisible is a very personal book for me. I grew up in poverty, living in a caravan in rural Shropshire and often felt overlooked and out of place with my jumble-sale clothes and hand-me-down shoes. I'm thrilled that Simon & Schuster are willing to explore topics like this in their picture book list. It's testament to our shared belief that books can help make the world a better place.'
You can read a lovely letter from Tom Percival in the extract download.

We've got some great stuff related to this book in our KidsZone.
Head over there and check it out now.
The Invisible Synopsis
The Invisible is the story of a young girl called Isabel and her family. They don't have much, but they have what they need to get by.
Until one day, there isn't enough money to pay their rent and bills and they have to leave their home full of happy memories and move to the other side of the city.
It is the story of a girl who goes on to make one of the hardest things anyone can ever make...a difference. And it is the story of those who are overlooked in our society - who are made to feel invisible - and why everyone has a place here. We all belong.
The Invisible Press Reviews
'[An]… affecting and heartfelt cry against the miseries of child poverty.' The Financial Times
'[An]…affecting but ultimately uplifting story.' – Bookseller Previews, One to Watch
If you loved this, you might like these...