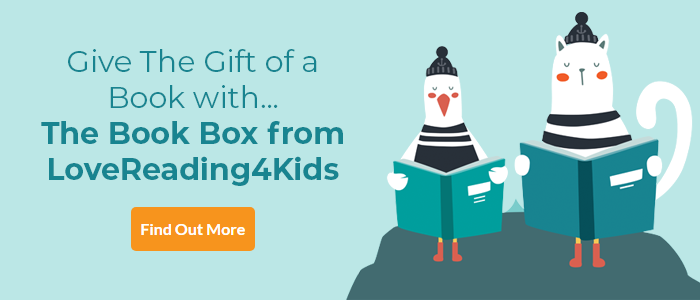 The Case of the Disappearing Pets Review
Another intriguing mystery solved by schoolgirl investigator
Mina Mistry, primary school pupil and would-be private investigator, is back and ready to tackle another criminal case, assisted as ever by her best friend (and toy), Mr Panda. The new mystery concerns pets, specifically missing pets. First, her friend Holly's hamster Harriet disappears, then Danny's toad, then all the animals from the local petshop. What, or even who, could be behind the thefts and why? You can rely on Mina to solve the puzzle! The mystery is convincing and Mina's accounts both of her detecting and ordinary school life always very lively. It's an entertaining and readable adventure with just the right mix of real life and Scooby Doo style meddling!
If pint-sized detectives are your thing, look out too for Stephan Pastis' brilliant Timmy Failure books and Serena Patel's new Anisha Accidental Detective series.
Other Info
Introducing Mina Mistry, witty schoolgirl detective and soon-to-be Private Investigator. Mina Mistry Investigates is a fun detective series packed with comic-style illustrations and mystery-solving throughout. Great for reluctant readers aged 7+ and fans of Dork Diaries.
The Case of the Disappearing Pets Synopsis
Disappearing hamsters? Vanishing toads? Missing snails? This needs investigating.
This looks like a case for Mina Mistry.
Pets. Mina doesn't have any. This is super inconvenient when it's Showcase Your Pets week at school. Unfortunately, Mina's best friend Holly doesn't have any pets either now that her hamster's gone missing. And has anyone seen Danny's pet toad? An explosion at the local pet shop shows Mina that this pet palaver can't be a coincidence. But why is someone stealing all the animals? What do they want them for?
The Case of the Disappearing Pets Press Reviews
Large print size and vibrant font for reluctant readers, good illustrative quality, and again a no-nonsense straight in-to the story -- John L. NetGalley
This chapter book for elementary-aged students is a fun and light mystery. The book has a lot of illustrations and uses a fun layout--the chapters are log entries in her case book. -- Becky L. NetGalley
If you loved this, you might like these...