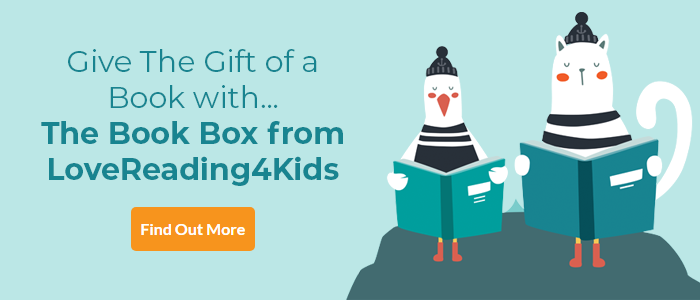 LoveReading View on The Forgettery
A touching exploration of a grandparent's dementia
Lots of young children will have grandparents who are suffering from dementia and The Forgettery offers a warm and comforting way to talk about it and understand it. In the story Amelia and her forgetful Granny go for a walk and discover the magical Forgettery, a place where you can find everything you've ever forgotten. Amelia's room is full of gloves, socks and thank yous, but Granny's is huge and full of happy memories. After they get home, Amelia makes a memory book for Granny that they can both share. The story demonstrates the importance of memory, explains gently how memories can come and go in the elderly, and offers the promise of new memories to be made. Laura Hughes' illustrations are full of joy and tenderness and though the subject is a sad one, it is a book full of light and laughter.
Other Info
Over 850,000 people live with dementia in the UK, which will soar to 2 million by 2051. Globally, around 50 million people live with dementia, with nearly 10 million new cases each year. Opening up discussions surrounding this challenging topic with little ones has never been more important.
The Forgettery Synopsis
Amelia's granny forgets lots of things. Little things, like where she put her glasses, and big things like people and places. But everything anyone has ever forgotten is stored in The Forgettery, and there Amelia and her granny learn the power of making memories.
Without ever explicitly mentioning dementia, The Forgettery can be enjoyed as an adventure story where children explore a fantastical world where memories can be re-discovered and revisited as well as newly made. Rachel Ip's tender words capture the wonderful bond between grandmother and granddaughter and Laura Hughes conjures up an exciting, wonderous space where our most precious memories are stored, and the challenge of dementia can be gently explored and understood.
If you loved this, you might like these...