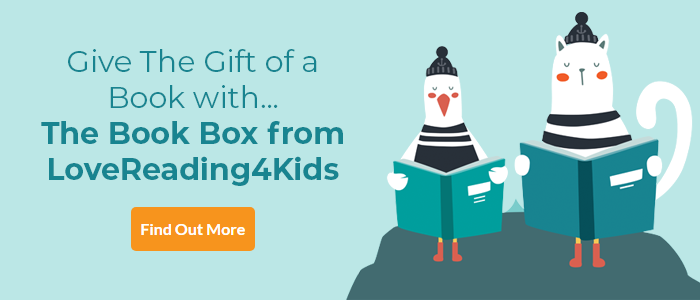 Rabunzel Review
Fizzing with energy, this is a gloriously silly but also empowering story very loosely based on the classic Rapunzel fairy tale
A Julia Eccleshare Pick of the Month March 2021
Thinking that her daughter Rabunzel's very, very long ears would make her the object of too much attention from the hungry-eyed creatures that lurk in the deep, dark forest, Mrs Rabbit locks her up high in a tall, tall tree. Rabunzel is bored stiff in her prison and, despite all her mother's best intentions, it is not long before her amazing ears attract attention. While it is Flash Harry the Hare who releases Rabunzel it is soon clear that she needs no champion: her ears prove to the ultimate weapons against all comers!
Rabunzel Synopsis
Rabunzel, Rabunzel, let down your ears!...
Rabunzel has a teeny tufty tail, a twitchy nose and two wide brown eyes. She also has VERY long ears - so long that her mother worries they will make her easy bait for the hungry creatures of the forest. The answer? Rabunzel must be kept safe ... in towering hutch, high in the sky.
Here Rabunzel waits grumpily for her mother's daily visit with carrots and fresh lettuce, letting down her ears so she can climb up the tower. But one day, it isn't her mother who climbs up Rabunzel's very long ears...
A fearless, fun-filled fairy tale - perfect for any little reader who loves a twist in the tale!
If you loved this, you might like these...