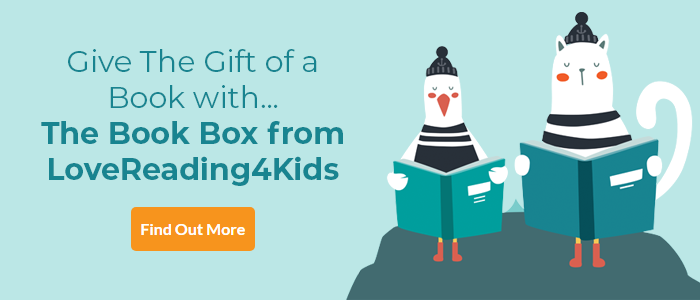 The Birthday BOO! Review
A birthday treat that really delivers
If you want to give a really special birthday surprise to a small person in your life, then this is the book to do it. Produced by Tickled Moon, the story is personalised to make the child a central character in the story. And what a story it is too! Imagine what it would be like if an enormous monster turned up on your birthday to surprise you by shouting, 'Boo!' – hmmm, maybe not quite the present you were hoping for. Fortunately, our young hero is smart as well as kind and finds a way to make the monster feel at home. The lively text is great fun to read aloud and will be irresistible to youngsters when they realise they really are the star of the story (in a nice touch, you can even reference their favourite food). With bright, bold colour illustrations by Jodie Wonford this birthday treat really delivers.
Other Info
Tickled Moon creates high quality personalised books with original, rhyming stories and gorgeous illustrations, that you and your child will want to read again and again.
You'll also love The Joyful Adventures - with a chance to add 2 children to create a wonderfully personalised story and a fantastic gift!

We've got some great stuff related to this book in our KidsZone.
Head over there and check it out now.
The Birthday BOO! Synopsis
What happens when a lovable, hairy monster shows up to surprise your child on their birthday? But is it the birthday surprise that they really want?? They'd better watch out for the… BOO!!!
An original, rhyming, personalised Birthday story for ages 1-7. With fun personalisations including the child's name on the cover, spine and throughout the story AND their birthday, age, most wanted gift and favourite food.
"The Birthday BOO!" is available in softcover and hardcover on Tickled Moon's website. There you can preview the whole book with your personalisations and listen to the story read by the author, Alison Reddihough.