Tickled Moon create quality personalised children's books, with gorgeous illustrations and fun storylines with your child at the centre of the action! These books are perfect gifts and can be personalised with, not only names, but additions including their age, favourite food and the name of a pet, making it a truly unique book.

"At Tickled Moon, our aim is to create heartwarming children's books that kids (and parents!) will want to read again and again. We want our books to not only delight with their personalisations – many of which are unique and great fun – but also with our original stories and joyful illustrations. We hope you love them!" – Alison & Simon, co-founders.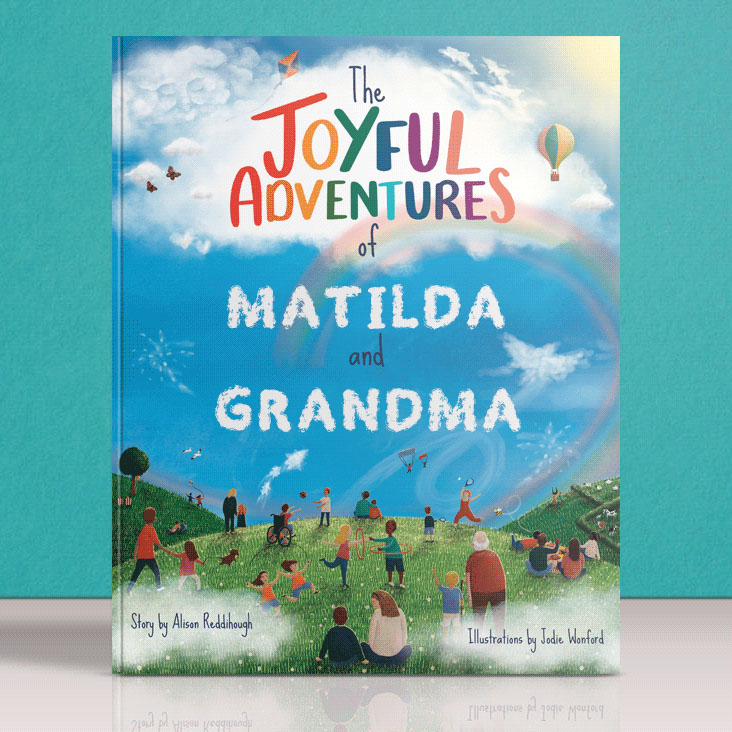 Tickled Moon was created by husband and wife team, Simon Roberts and Alison Reddihough. Together they have a creative background in acting and film-making. The stories are written by Alison Reddihough who has also written plays, poetry and screenplays, but ultimately loves penning the rhyming stories for the Tickled Moon books.
The stories are illustrated by Jodie Wonford, who has a degree in Illustration Animation from Kingston University and a flair for creating bold and joyful illustrations which bring these wonderful books to life.
Ordering the books couldn't be easier, with a detailed step-by-step guide to take you through the options, adding the personalised elements, choosing from hardback or softback and you can even opt for it to be gift wrapped.
There are 7 Tickled Moon books to choose from including:-
The Longest Cuddle in the World
And the latest addition to the collection, The Sleepytown Express
The Sleepytown Express is also available in an non-personalised edition.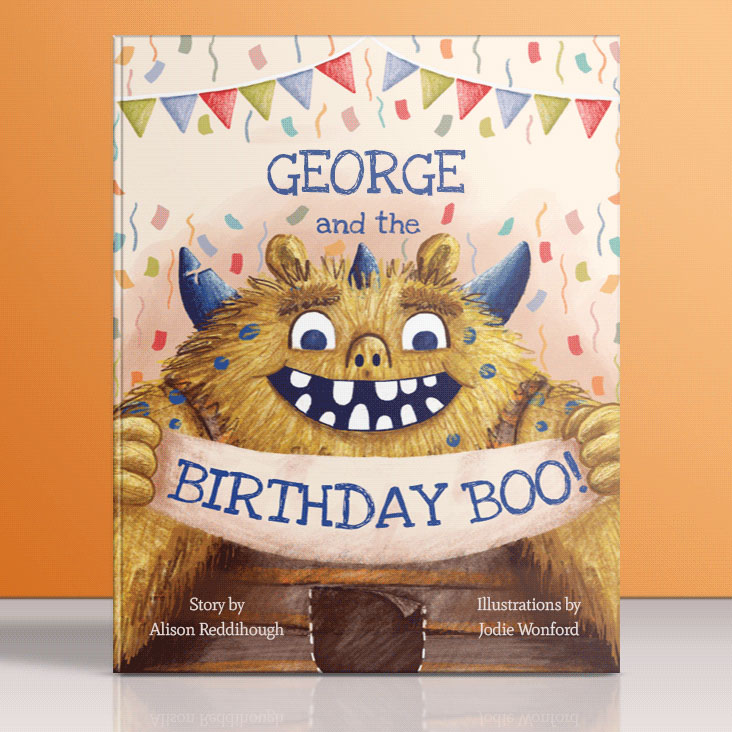 Here is just a small selection of the endorsements from the happy customers of Tickled Moon;
"Thank you so much, we brought the Longest Cuddle and the Christmas Boo and the quality is outstanding. By far the best personalised books we have ever purchased. We can't wait for these to be part of our daughter's memories for years to come." - Kelly
"We love the book that we bought for our 4 year old great granddaughter. And she really loves it too. We were able to add our dogs & cats & 'Best friend Bertie Cat' too! I've lost count of the times we've read it to her, but know it word for word now! Many thanks to you" - Liz
"My 'Birthday Boo' book for the twins has just been delivered and I am so pleased with it ! It's even better than I expected with great illustrations and best of all, the twins' names on many of the pages." - Susan
"It was the best money I've spent in a long time. Looks like I'll be buying more in future! It was absolutely beautiful" - Kylie
You can find out more about Tickled Moon, and order your books, at www.tickledmoon.com
And on social media;
@TickledMoon on facebook
@TickledMoon on twitter
Tickled Moon on instagram