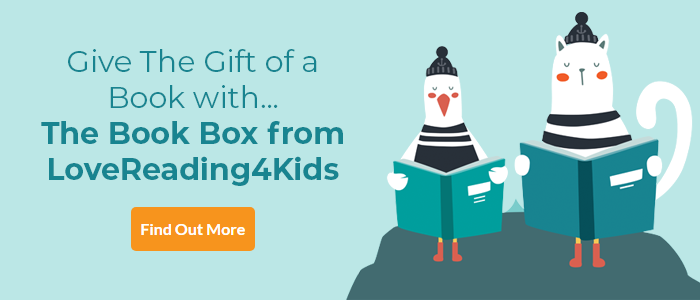 This Can Never Not Be Real Review
A book for anyone who needs to see that behind the hate that makes the headlines, there is always love.
In this brilliantly written account of hope, humour and humanity, five ordinary teenagers are caught up in a truly extraordinary situation. It's a heart-pounding and gripping account of the fight for survival as the attackers prowl the festival grounds, told from multiple perspectives. This is a book for teenagers facing the barrage of bleak reports that fill our newsfeeds and for anyone who needs to see that behind the hate that makes the headlines, there is always love.
Other Info
Content warnings: Terrorism, Character death, Suicide, Parental death, Blood, Guns, Explosives, Graphic injuries, Medical description, Internalised fatphobia, Racist microaggressions (briefly discussed), Islamophobia (briefly discussed).
This Can Never Not Be Real Synopsis
A compelling, heartbreaking and hopeful book for fans of Eleanor Oliphant is Completely Fine, Jennifer Niven and Holly Jackson.
In the unremarkable town of Amberside, the unthinkable has happened: Terrorists have attacked a local festival. No one knows why, and no one knows who the attackers are, but that doesn't matter. What matters first is survival. And what matters after that is survival, too.
This Can Never Not Be Real Press Reviews
Told in a bold style, This Can Never Not Be Real is utterly gripping from the first page to the last. It's a heart-in-mouth, heavy breathing, oh my gosh what's just happened, compulsive read that you will be racing to get to the end of. In a word, stunning. - George Lester, author of Boy Queen
'Five urgent voices, five lives dangling by a thread. A heart-in-the-mouth story about fighting for survival, the fragility of life, and finding love in the darkest places.' Finbar Hawkins
'A much-needed novel for our times that shows that no matter what horrors we might have to endure, we will always come out stronger...' Mel Darbon, author of Rosie Loves Jack
If you loved this, you might like these...
All versions of this book
Book Information
| | |
| --- | --- |
| ISBN: | 9780755500338 |
| Publication date: | 29th April 2021 |
| Author: | Sera Milano |
| Publisher: | Farshore an imprint of HarperCollins Publishers |
| Format: | Paperback |
| Pagination: | 352 pages |
| Suitable for: | YA readers |
| Genres: | Thrillers |
About Sera Milano
Sera Milano also writes as Birdie Milano. Before writing her first novel, Sera dabbled in the theatre, worked as a bookseller, taught drama classes for children, and dispensed romantic advice to internet daters. After earning a degree in creative writing at St Mary's University and taking Bath Spa's 'Writing for Children' MA, she published two books for younger readers under the name Birdie Milano. This Can Never Not Be Real is her first young adult novel.
More About Sera Milano