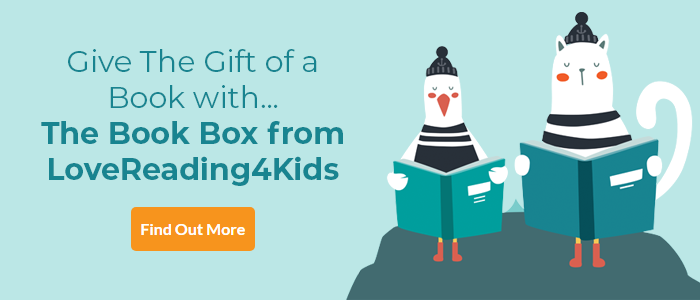 Daddy, Don't Let Go Review
A joyful celebration of the importance of letting go that will strike a chord for parents and children alike
A Julia Eccleshare Pick of the Month May 2021
Award-winning Jeanne Willis perfectly captures a little girl's excitement and fear as she works up to taking her first solo bike ride. She knows the freedom and exhilaration it will bring but a part of her remains almost too scared to try. Her daddy is reassuring and encouraging and full of good advice about bumps in the road that goes far beyond just the difficulties of bike riding! At last, with daddy to keep her steady she is off! And she is flying! Now it is daddy who is worried…Will his little girl every come back now she's got this taste of freedom? Tony Ross's illustrations match the moments of exhilaration and anxiety perfectly making this a joyful celebration of the importance of letting go that will strike a chord for parents and children alike.
Daddy, Don't Let Go was originally published in 2012.
Daddy, Don't Let Go Synopsis
When a little girl is learning to ride her bike with her dad, she has all the usual trouble with balancing and control - but when all of a sudden she is speeding down the path, Daddy sees his daughter growing up fast, and he wonders whether he's really ready to let her go.
Daddy, Don't Let Go Press Reviews
'Full of breezy exhilaration.' - Sunday Times
'A perfect book about learning independence.' - Publishing News
If you loved this, you might like these...