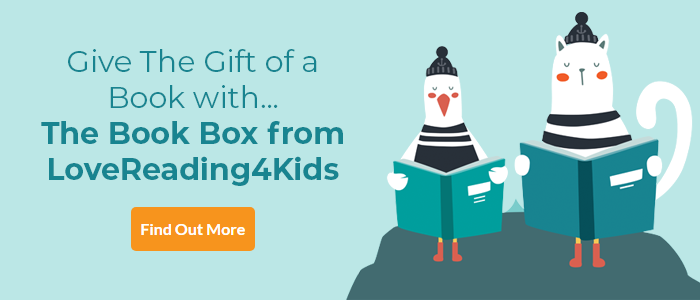 Grandad's Camper Review
Gramps and Grandad were adventurers. They would surf, climb mountains, and tour the country in their amazing camper. But after Gramps died, Granddad hasn't felt like travelling anymore. So, their granddaughter comes up with a clever plan to help cheer him up...
This beautiful picture book honours love and reminds us not only to remember those we have lost, but to celebrate them.
Grandad's Camper Synopsis
Celebrate love in all its forms, as Grandad tells his granddaughter about the adventures he used to have with Gramps. Grandad's camper van is hidden away in the garage - now Gramps isn't around any more, the adventures they shared travelling in it just wouldn't be the same.
As she listens to his wonderful stories, Grandad's granddaughter has an idea to cheer him up... A perfect story for Grandad on Father's Day.
Grandad's Camper Press Reviews
This picture book, in which a girl helps her grandfather embrace life again following the death of Gramps, may well aid young readers in understanding others' grief -- Nell Baram - Shelf Awareness
This book deserves pride of place on any bookshelf, be it in a library, school, or home... as warm and friendly as a kind grandparent - Kirkus Reviews
If you loved this, you might like these...