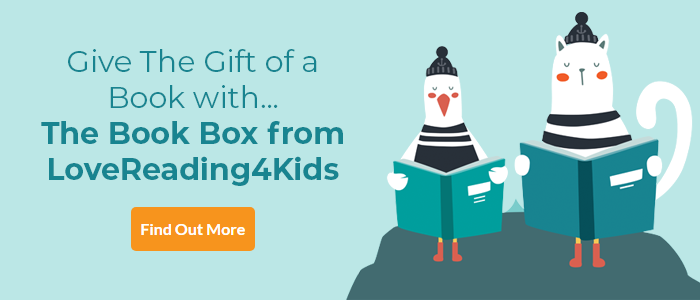 Noah Wild and the Floating Zoo Review
Best-selling Alexander McCall Smith tells an ebullient adventure story which will also inspire thinking about in zoos
Noah and Hatty are thrilled when they discover their Uncle Lofty owns a zoo. But Uncle Lofty is no longer able to look after the animals and has decided he needs to get them back to their own homes. Although he has a boat, he has a boat but he needs helpers! Soon Noah and Hatty, together with their Aunt Smiley who looks after them while their parents do their special work far from home, and a lively group of animals including the very lively Monkey Robertson, are off round the world finding out a lot about animals as they do so!
Noah Wild and the Floating Zoo Synopsis
It's full-time monkey business on the high seas in this new family adventure from Alexander McCall Smith, the bestselling author of The No. 1 Ladies' Detective Agency series.
Noah can't believe it when he finds out his uncle owns a zoo! But the zoo is closing down, and there are animals who need homes. Before he knows it, Noah and his family are setting sail on a round-the-world trip returning the zoo animals to the places they were born. But when they try to return one very cheeky monkey, they're in for a whole boat-load of trouble!
Noah Wild and the Floating Zoo Press Reviews
Praise for Max Champion and the Great Race Car Robbery;
A racy tale with a positive message that will keep young readers turning the pages - Creative Steps
A heart-warming tale about an ordinary boy performing an extraordinary feat. The super illustrations enhance this charming story - Ed on the Web
Superb! - Books Monthly
Praise for Freddie Mole, Lion Tamer;
A charming and witty story about achieving what you wish for -- Julia Eccleshare - Guardian
Fizzingly illustrated by Kate Hindley, Freddie Mole, Lion Tamer is a tale of bravery rewarded, positively a-thrum with human decency in the face of adversity -- Kitty Empire - Observer
If you loved this, you might like these...