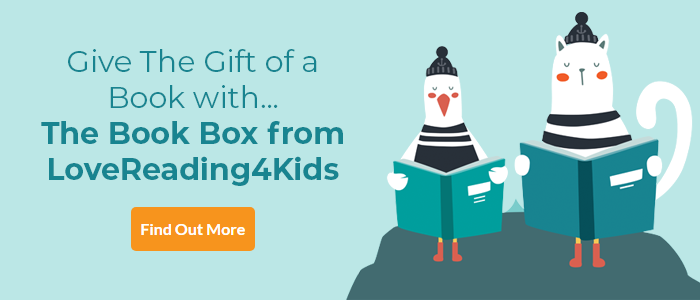 Somewhere Review
A wild adventure and safe return in story of imagination and magic
Every young child will understand Oscar's irritation with those constant adult questions, and his decision to stomp out: 'Where are you going?', 'Nowhere'. When he discovers Nowhere at the bottom of his garden, at first this adult free zone seems like paradise – no-one to ask, 'Where's your coat?' or 'Should you be playing with that?', but as time goes by Oscar realises that there are some questions he misses, 'Would you like a cuddle?', 'What about a story?'. Like Sendak's Max, Oscar turns to find his way home from the wild world of his imagination back to his loving family. Jeanne Willis is one of our cleverest and most skilful picture book authors and this is a typically perceptive and multi-layered story. Anastasia Suvorova's illustrations and die-cut pages add a delicate air of magic, while Oscar, vivid in his oversized red jumper, always holds the eye. A lovely book for family sharing.
Other Info
The Editor at Nosy Crow Says: "In this beautifully illustrated story, Jeanne Willis combines the wonder of Narnia with a little bit of Where the Wild Things Are, and proves that our imaginations can take us anywhere. The most wonderful adventures are waiting just at the bottom of the garden but, as we all know, at the end of the day, there really is no place like home. This reassuring blend of escapist magic and bedtime cosiness is a powerful story treat and makes the perfect gift."
Somewhere Synopsis
At the bottom of Oscar's garden is a magical place called Nowhere, where extraordinary things can happen. Oscar can fly an incredible kite, build an enchanted castle and even set sail in a pirate ship! He can do just what he likes, and there are no grown-ups asking questions.
But when Nowhere begins to feel a little lonely, will Oscar find himself wishing for Somewhere that feels more like home? With ingenious diecuts throughout that give a captivating and magical appeal.
If you loved this, you might like these...