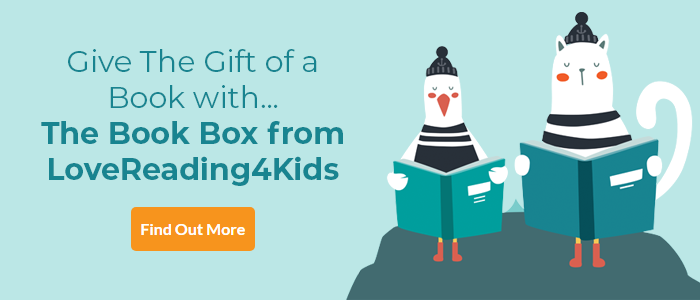 Mula and the Fly: A Fun Yoga Story Review
Time for yoga with a tiger
A cheerful fly gives a tiger – and young readers – lessons in yoga in this entertaining story. Mula the tiger is dozing, dreaming of being able to hop, tumble and stand on her head, when she's woken by a buzzing fly. Fly is determined to show Mula just what she's capable of, once she's learned to focus on her breathing and stretching. With Fly as yoga instructor, Mula is soon moving like she does in her dreams and keen to learn even more! It makes for fun and inspiring reading, children will be able to copy Mula as she does the Downward Dog and Crescent Lunge. The illustrations are bold and eye-catching too, Mula and her jungle vivid and bursting with life.
Mula and the Fly: A Fun Yoga Story Synopsis
Book 1 in the Mula and the Fly series: Mula and the Fly is a beautifully-illustrated picture book series that promotes mindfulness and provides young readers with a soft introduction to yoga. The fun characters and easy yoga poses promote a happy, healthy lifestyle and encourage young readers to relax and unwind.
Through a sleepy tiger and the help of a mischievous little fly, Mula and the Fly aims to encourage positivity while providing a soft introduction to some basic yoga poses, highlighting the story's fun message about movement and mindfulness to deal with pesky fly-like distractions.
If you loved this, you might like these...
All versions of this book
About Lauren Hoffmeier
Lauren Hoffmeier was raised in the heart of New York City with a performance background in opera and musical theatre. She is a certified vinyasa yoga instructor and graduate of Boston University. In this brilliant world of oddballs and misfits, she aims to inspire positivity by encouraging an international mindset of joy and uniqueness.
More About Lauren Hoffmeier
CHECK OUT OUR INDIE AND SELF PUBLISHED BOOK REVIEW AND PROMOTION SERVICE
Read More
×