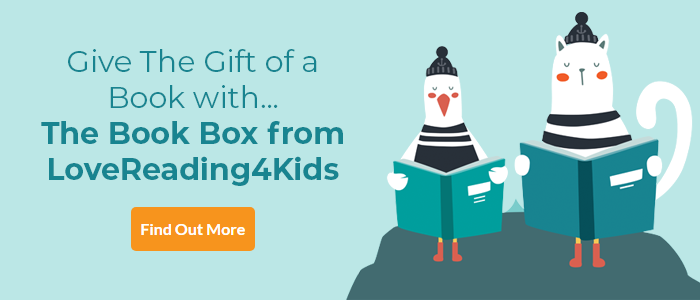 Time to Get Dressed Review
A great book for sharing with lots of super illustrations. It is written in such a way as to indicate the age markers children demonstrate in their independence. When they can dress themselves, do buttons, zips etc, though I find the skill of undressing definitely comes first!!
I like the pages where the child is asked to match socks, recognise front and back and the order you put clothes on. The illustrations to these pages are both colourful and amusing. It is always comforting to know your child isn't the only one with clothes on back to front with vital elements missing. A delightful and practical guide.
Other Info
From leading Early Years expert Penny Tassoni MBE, Time To... picture books use simple words and colourful illustrations to help young children understand all-important everyday skills.
Featuring practical advice and tips for practitioners, carers and parents, these books will help you explore positive behaviour with children in a fun and friendly way.
Time to Get Dressed Synopsis
Getting dressed can be tricky at first, so lots of children need a helping hand. This delightful book shows children how some clothes keep them warm and dry, while others allow them to go swimming and splash in puddles! It also covers the trickier parts of getting dressed, such as buttons and zips.
Time to Get Dressed shows children how getting dressed can be fun and interesting, through simple-to-read text and delightful full-colour illustrations by Mel Four. Children will be able to talk about colour, pattern and size, and even have a go at dressing themselves.
Time to Get Dressed Press Reviews
What a great resource - I need these books in my life. -- Kate Pankhurst - Author of the 'Fantastically Great Women' series
A highly recommended set of books to have in your Early Years setting or on the bookshelf at home. -- Kathy Brodie - Early Years professional, consultant and trainer
With positive language through the books, children will find them fun and likeable with joyful and inclusive illustrations to match. -- Rosalind Millam - Professional Association for Childcare and Early Years
I love these books and can't wait to read them with my two boys! -- Adrian Bethune - Author of 'Wellbeing in the Primary Classroom'
If you loved this, you might like these...